Poker
Overview
Poker is arguably the most popular card game in the world. With so many variations its not strange that a lot of people get confused about rules, news, and the format of play. Here are articles that are about all things Poker in the Philippines. From local game nuances, slang, cultural etiquette, insider information, and everything I can get my hands on.
Reviews
Since not everyone is a Poker savant, I'll be covering different venues and forums of play. The reviews will act as a guide to help find the best place for you to learn or develop. This is also meant to help get a feel of the places as for a lot of people, ambiance is a key role in the level of enjoyment they experience.
Rules and Local Nuances
Although Poker has some steadfast rules and a framework that is pretty much standard throughout, there are some tweaks here and there. These articles will cover the localization of rules, the betting standards, gestures, etc. Hopefully, you'll be able to play like a local and enjoy the game in a new way.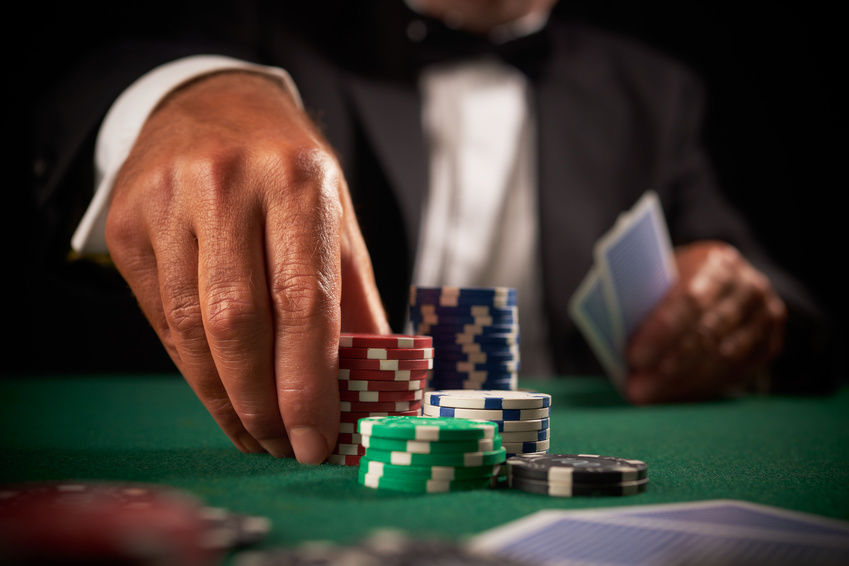 Poker Rules and Hands I'm still surprised that a good number of people don't know how to play Poker or
Read more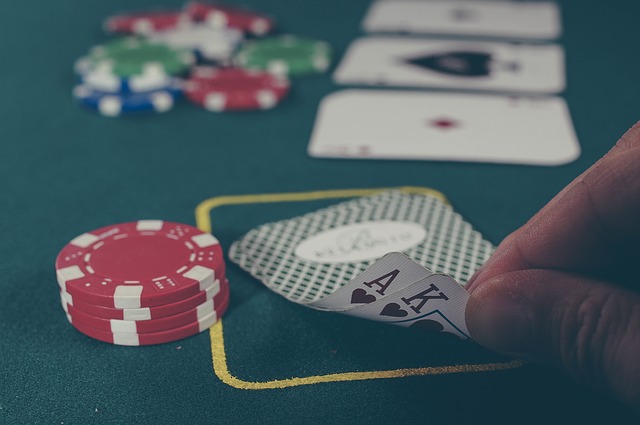 The most popular of all poker variations was hailed in Robstown, Texas in the 1900s. Texas Holdem Poker's popularity reached
Read more