Mega Sports World is the only fully-licensed sports book in the Philippines that offers PBA Basketball betting. Partnered with Philwebs Corp., they strictly operate within the guidelines of state-run Philippine Amusement and Gaming Corp. (Pagcor).
Philwebs used to operate various games for Pagcor such as Basketball Jackpot, NBA ending, Basketball 38 and other sports bet. It has ceased operations on August 10, 2016, due to non-renewal of license to operate with Pagcor.
Basketball Jackpot is similar to the informal and illegal "Last 2" game, wherein the bettor wagers on the last digits of the scores of the competing teams in a PBA ballgame. Betting on basketball "ending" scores through illegal bookies has been part of millions of Filipinos' way of life.
Pagcor decided to venture beyond casinos and utilized internet technology to gain a share of the internet gaming revenue, compete with illegal bookies and provide an additional source of income for the government.
Because of the scarcity of legal PBA Basketball betting options in the country, Filipinos turn to online sports books from foreign countries such as Pinnacle Sports, Bet365, and 5Dimes.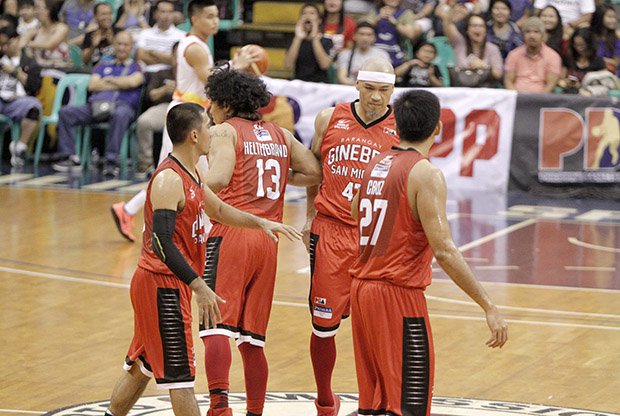 Sports Betting Terminologies
BETTOR – player or customer, also called a punter
STAKE – money used to bet on the success or failure of a sports event
PAYOUT – total amount of money the bettor wins including the initial bet
PROFIT – net win minus the stake
ODDS – used as a multiplier to the stake in determining the payout. The likelihood of an outcome occurring in numeric values.
FAVORITE – the team with lower odds; the one most likely to win the match
UNDERDOG – the team with higher odds, the one expected to lose or struggle in the game
Popular Bet Types
HEAD TO HEAD – (moneyline) betting on the outright winner of the match not taking the point spread into consideration
OUTRIGHT BET – (win market) placing a bet on the outcome of an entire cup or league rather than on individual games
OVER or UNDER BET – (total game score) betting on whether the combined score will go under or over the nominated total
How To Bet
1. Through Mega Sports World, you can place your bet using these options: Telebet, Over the Counter, Self-service stations, and e-Games terminals.
TELEBET
Call the telephone betting hotline (02) 88-66-180
OVER THE COUNTER
Go to a betting outlet near you and present a valid ID to the cashier

Select your sport and your team

Pay the stake amount
Sample Computation:
STAKE: P500 X ODDS: 2.5 = TOTAL POTENTIAL RETURN: P1,250
SELF-SERVICE STATIONS
Use MegaSportsWorld service station locator to find an outlet near you.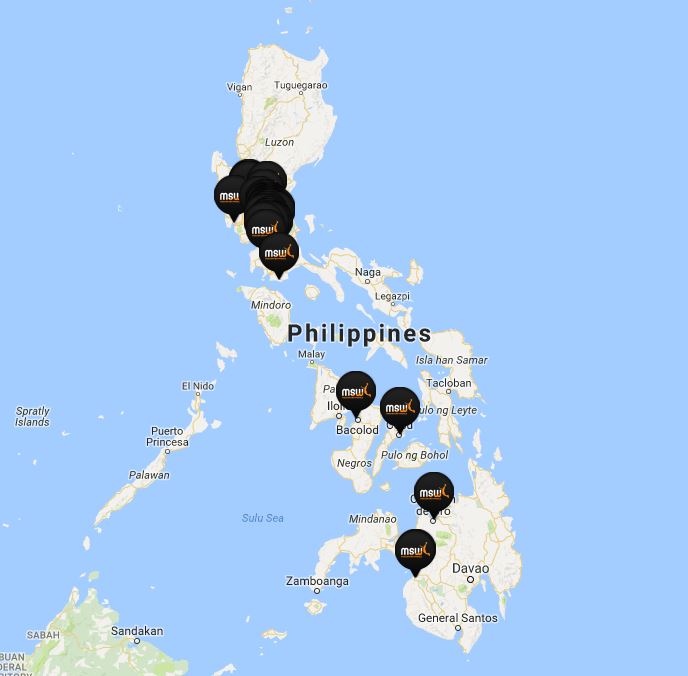 2. Minimum bet is 100 php for single bet and accumulator bets.
3. Only 21 years old and above are allowed to place a bet.
4. Tickets unclaimed after 90 days are forfeited.
5. You are allowed to use a representative in claiming your winnings, just provide an authorization letter and 1 valid ID of the bettor.
6. An e-Games account is required to bet on e-Games terminals.
Note: As of July 2016, Pagcor revoked licenses of more than 124 eGames outlets after President Duterte's comment on banning online gambling to protect local residents and minors.
It is not yet clear whether the international online gambling sites from Cagayan Leisure and Resorts Corp under CEZA, which target Asian bettors but not Filipinos, will also be affected by the President's anti-gambling campaign.