Football betting in the Philippines is available through casinos, betting outlets, and e-games terminals, by telephone or self-service monitors. Philippine Amusement and Gaming Corporation (Pagcor) is the only government-controlled body with exclusive authority in granting licenses and regulates gambling operations in the country.
Mega Sports World (MSW) is one of the leading sportsbooks in the Philippines that was given license to operate by Pagcor. It covers almost all major world sports, such as basketball, football, baseball, tennis, and volleyball. You can bet upon all major events from these sports, including championships, World Cup and Superbowl.
There is currently no online betting option for sportsbetting in the Philippines, but that doesn't stop Filipino bettors from registering to various foreign online sportsbooks such as Pinacclesports, 5dimes, and many others. Private or illegal bookies is still rampant in the country. This is probably due to the limited number of Pagcor-licensed sportsbook in the Philippines, and because most bettors are looking for bookies that offer the best odds.
Solaire Resort and Casino is an integrated resort casino that also offers sports betting green-lighted by Pagcor.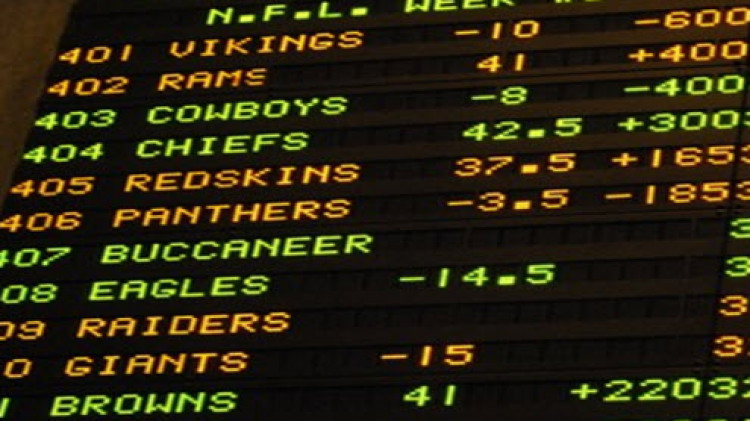 How to Bet at Solaire Sportsbook
You can place a bet at Solaire counters or through Telebet.
Minimum bet per call is Php100.
Call the telebetting hotline (+63-2-730-3830) to make sure you have sufficient funds in your account.
Go to Solaire Sportsbook counter to deposit money into your account.
Provide the following details in making a bet through telebet:Telebet username and password

Bet type

Match

Match result

Bet amount

To confirm, bets and key information will be repeated by the Telebet operator before processing the transaction.
Bets cannot be changed or canceled once processed.
How To Bet at Mega Sports World

You can place a bet through telebet (+63-2-886-61-80), over the counter, and self-service stations.

MSW self-service stations are available at Resorts World Manila, Casino Filipino Angeles, Casino Filipino Cebu, Waterfront Manila Pavilion Hotel and Casino, FourLeaf International, Manila Jockey Club, Bingo Bonus, Dehadista Sportsbar and King of Sports Resto Bar.

Minimum bet is Php 100 per transaction

Choose from a list of sports events; choose the game format and the corresponding odds

When you're ready to make a bet, give your money to the cashier.

The cashier will enter your bet and a ticket will be given to you.

Keep this ticket as this serves as your claim stub should you win.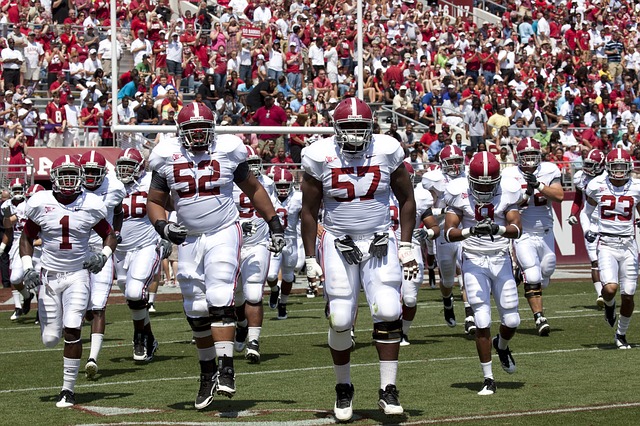 Football Bet Types
Full-Time Result – you must predict the full-time result of the game to win.
Half-Time Result – you must predict the half-time result of the game to win.
Draw No Bet – when the game results in a draw, you will get your money back; no profit or loss.
Both Teams To Score – if you choose YES for BTTS, both teams must score to get a payout
Point Spread – a point spread (often range from +1.0/-1.0 to +14.0/-14.0) is given by bookmakers to indicate the favorite and underdog team. If betting on the team marked as favorite, the team must win and cover the betting line. If betting on the underdog, the team must cover the betting line even without winning.
Over/Under – betting on whether the total score for both teams will go over or under the points set by oddsmakers.
Parlays – also known as a combo, is a type of bet wherein two or more football sides (point spreads, moneylines or over/under) are chosen. All sides must win to get a payout.