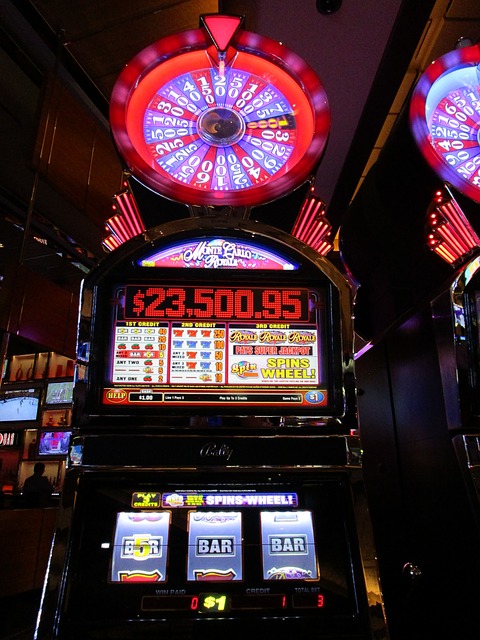 A slot machine is a popular casino game with three or more reels which spin when a handle or button is pushed. When the machine stops, it pays off according to the patterns of symbols that shows in front of the machine. It is informally known as fruit machine because of the traditional fruit images used on the spinning reels. This gambling method constitutes more than half of an average casino's income.
The first coin-operated gambling machine was developed in 1891 by Sittman and Pitt of Brooklyn, New York. It was the precursor for Charles Fey's three-reel slot machine – the gambling device we know today.
Initially launched as a diversion for casual gamers, it has now become the most famous and most profitable game in casinos worldwide. Modern slot machines are computer-controlled, in contrast to the old mechanical designs of previous machines. But much about the game remained the same.
The newly introduced, Da Fu Da Gui progressive link slot machine, presented its first winner in the Grand Jackpot and Double Luck Jackpot at Solaire Resort & Casino. The lucky winner is the first in the world and took home a cheque for US$781,230 (roughly 38 million in php) on March 11, 2016.
Slot Machines Online 
Slot machines online often use video displays to simulate physical reels, usually five. These machines also have additional bonuses and second-screen features such as free games and bonus levels. They also allow for multiple lines (up to 200) or multiple ways (up to 3,125) to be played.
These gaming machines are developed by gaming companies like Aristocrat, Rival, Real Time Gaming,  Microgaming, Playtech, NetEnt, IGT or and other such games providers.  These games have lots of features and come in multiple forms. Some of the features you will find in slots are that they are loaded with symbols, scatters, wild, free spins, bonus games, jackpots to win, gamble feature and many others of such kind.
There are multiway slots too where you can play the entire position of each reel instead of fixed lines or patterns. For instance, if a player plays 1 reel on a 243 way game, they receive three symbols in the first reel which pay anywhere in the three positions, while all other reels pay in the centre only, with unused areas darkened.
Also if you play 5 reels, symbols can appear anywhere in the window and will pay as long as there is one in each reel. Most games however still require the symbols appearing left to right, sometimes this even includes scatters.
Scatter symbols still pay the same as per conventional games, multiplying their pay amount by the total bet and the amount of ways/reels played. Other multiway games give you even more ways by using a 4×5 or 5×5 pattern, where there are up to 5 symbols in each reel, allowing for up to 1,024 and 3,125 ways to win respectively.
How to Play Slot Machines at real casino?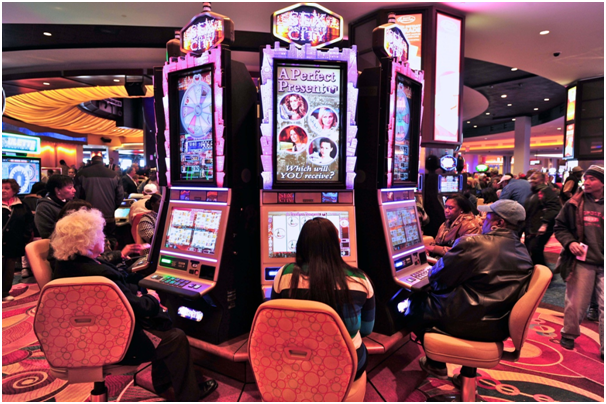 The simplicity of the game helped surge its popularity. It only requires a small bet and you don't need any gambling skills to win. Anyone can get in the game with just a push of a button. Slot machines have built-in currency detectors to validate your money before playing. Most machines have single payout line in front of the reels, others have three or up to five payout lines.
Insert your cash or paper ticket into a designated slot on the machine.
Depending on the casinos where you are playing, you may press the bet button to choose the amount of your bet and then press the line button to choose the number of lines you are betting on.
Push the start button or lever to activate the machine to spin – on newer machines, you may need to press a touchscreen.
The symbols or pictures that stop on a payout line determine your winnings. Common symbols are bars, double bars, triple bars, sevens and cherries.
Winning combinations may include, three of any bars, single cherry, three single bars, three double bars, three triple bars, and three sevens, which is the jackpot combination. Stops on blanks pay nothing.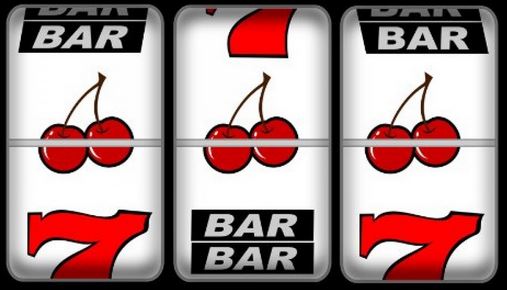 Paylines may run in V's, inverted V's and zig zag across the reels.
Special symbols may trigger a bonus event such as a number of free spins.
Every time you hit a winning combination, winnings are added to the credit meter.
You may collect your winnings or transfer them on your card to exchange for cash.
The most recent innovation in this casino game is the video slot machine. It offers a graphical representation that appears on the screen, with no moving parts at all. It's akin to playing a computer or video game, so more interactive elements, such as advanced bonus games, may be offered.
How to Play Slot Machine at Online Casino?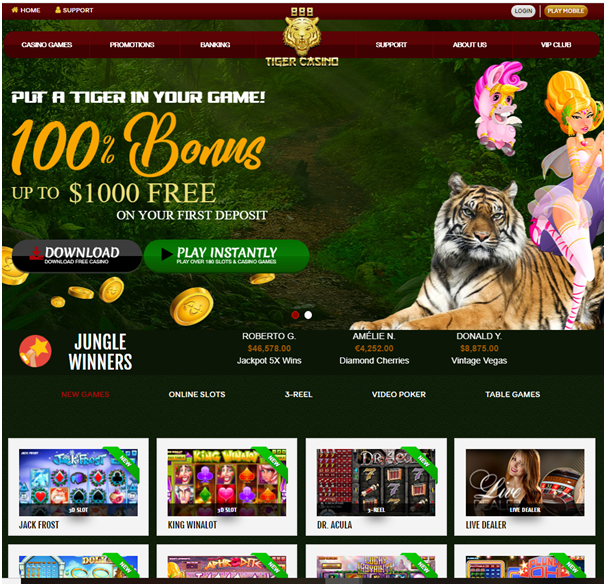 Slot machines can be played online instantly at online casinos with your mobile or PC or tablet.
All you need is to type the casino URL on your mobile or PC browser and hit enter. Once you are at the casino homepage, click on Join Now or Sign Up.
Fill a short form and register yourself at the casino. Now make a deposit in PESO and you are ready to grab the casino bonuses. Visit the games lobby and select the choice of your game and you are ready to play the slot machines.
The other way to play slot machines online is to play for free by downloading the slots games apps available at app stores.
Finally it's your choice to play slot machines with real money or play for fun all free.