How to play Lucky Dice Game at Philippine Okada Manila casino?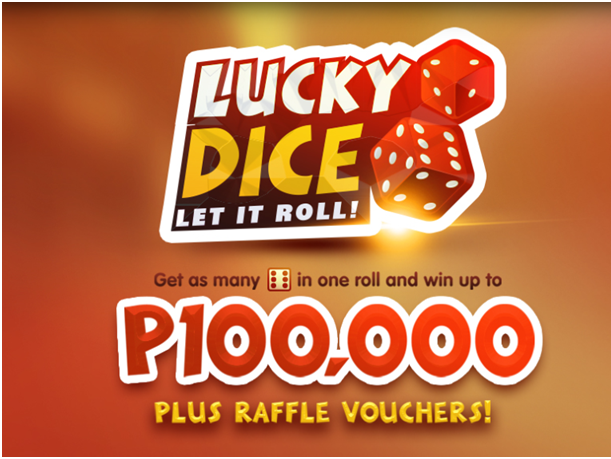 Lucky Dice is very popular game played at real land casinos of Philippines. To play this game you need to visit a real casino in Philippine like Okada Manila casino. Actually it is a type of raffle game where you can win P100, 000 or even more.
How to play Lucky Dice Game?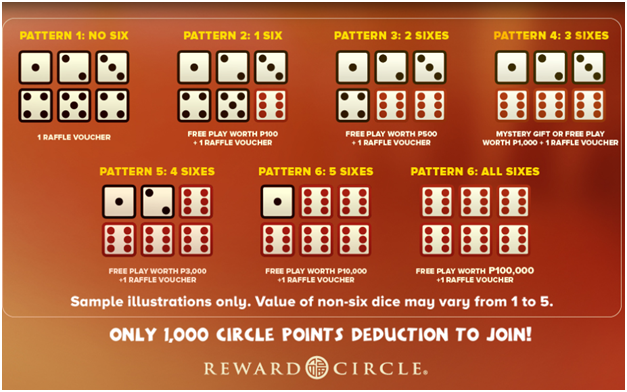 Simply visit any real casino and become a member to play. Then join this raffle using 1,000 Circle points deduction per game. You must print a kiosk voucher from Monday to Thursday, 6 AM to 10:45 PM daily, and proceed to the Promotional Area to play during game hours at Okada Manila. Also you can play this game by invitation. Invited members must register from Monday to Thursday, 3 PM to 11 PM, at the Promotional Area near The Coral Lounge to claim their Lucky Dice game voucher.
Once you have got the game vouchers you now take that voucher and go to the games section of lucky dice and give it to the game master. Game Master will hand over a cup with 6 dice inside.
You must shake the dice cup three times to shuffle and roll the dice.
To win a prize, you must get as many 6 in one roll.
Raffle Draw takes place five times on Thursdays and you can win P5000 worth of free playa at the casinos.
If you win then you need to go to the promotional stage within three minutes after the announcement. In case of a no-show, only one redraw will be allowed. If there's still no winner after the redraw, prize will be forfeited.
You may only win once during the raffle day. All non-winning raffle vouchers from the drop box will be immediately disposed of after the draw.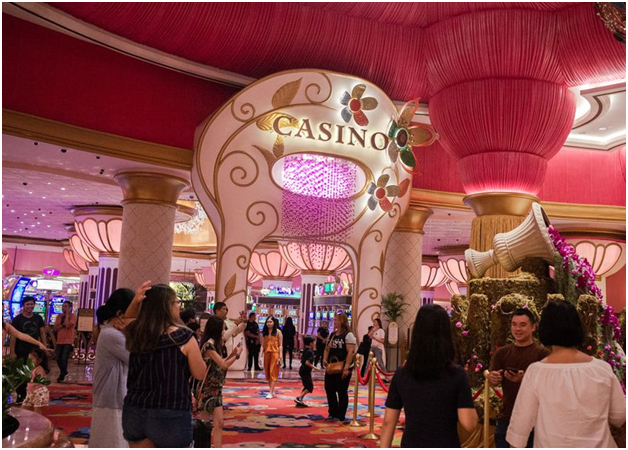 You can claim the prizes and for vouchers and gift items, prize will be given right after the game. For Free Play, prize will be loaded to the member's account within 24 hours.
Besides Lucky Dice the casino also offers other such reward circle games to play with Peso.
How to get reward circle points to get lucky dice voucher? Relax as there is no money involved to become a member and to join reward circle.
As you play slots and other table games at the casino you automatically earn bonus points by cash play and earn other rewards. Also you get more points if you access to their high limit games or special events and tournaments. Now join the casino and have fun.