The Topsy Turvey Gambling Situation in Philippines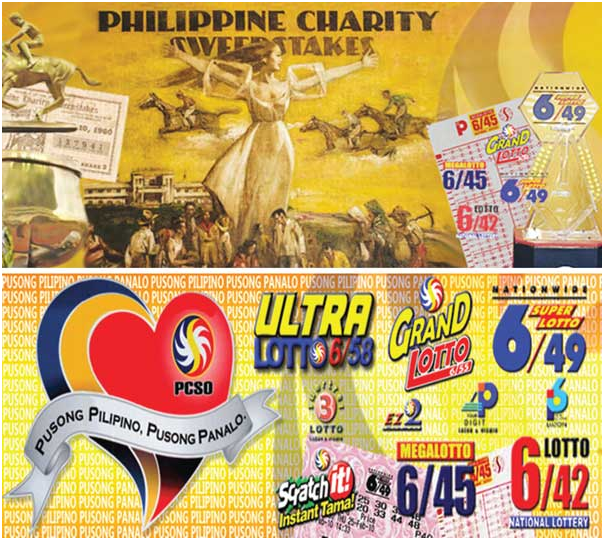 In a recent news Philippines experienced a topsy turvey situation and after massive corruption probe authorities in the Philippines made shut down all state-run lottery kiosks across the country. More than 30,000 lottery and gambling venues were closed after President Rodrigo Duterte ordered an investigation into alleged cases of corruption in the Philippine Charity Sweepstakes Office (PCSO).
The government officials in the last week of July 2019, had confirmed the closing of all gambling kiosks managed by the PCSO, the institution suspected of corruption. The radical move came after President Duterte ordered in hhis video message the closing of "all gaming schemes of whatever nature" authorized by the PCSO. Following up on his orders, police closed and locked all lottery venues across the country. In his message, the president said that all PCSO-granted "permits and concessions or whatever" must be immediately terminated. Although he cited no evidence of corruption or any other criminal activity within the network of gambling venues, he argued that there was a massive case of corruption in PCSO operations.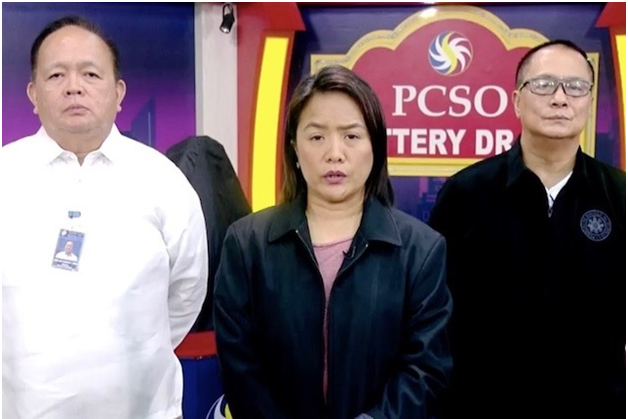 The Philippine Charity Sweepstakes Office (PCSO) is a government lottery agency or to be more precise, a government-owned and controlled corporation (GOCC), which conducts both commercial and non-commercial activity. It is responsible for the selling of lottery tickets the operating of various games and lottery draws. Moreover, it is directly under presidential power.
In a statement earlier, the PSCO said that it would comply with President Duterte's orders by suspending all games and lottery operations. Then the gaming corporation released a Notice to the Public, in which it announced the resumption of tickets sales and the draws for several lottery games, including 6/42, Mega Lotto 6/45, and Super Lotto 6/49.
Anti Gambling campaign by Duterte continues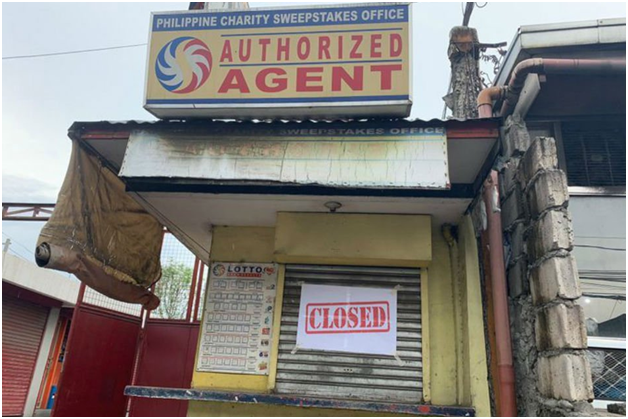 The closure of the PCSO kiosks all over the country was seen by many local politicians and international analysts as President Rodrigo Roa Duterte's latest move in his campaign against gambling. He has stated his views multiple times, linking gambling with crime and corruption in the country. He has been known for his violent crackdown on drugs and organized crime, as well as his measures to decrease gambling rates.
With his latest orders for closing the PCSO operations, however, he also received criticism by several local officials who pointed out that his office was, in fact, directly responsible for the lottery agency, including any cases of corruption within it. More importantly, PCSO provides funding for various social and health care programs.
In an interview to a local news channel, Senator Risa Hontiveros said that the president was "punishing ordinary people" instead of his officials who were actually corrupted. He added that thousands of people in the Philippines relied on financial assistance by the PCSO to cover their medical expenses. Also, the lottery kiosks give jobs to tens of thousands of people even in areas with high poverty and unemployment rates.
The game resumes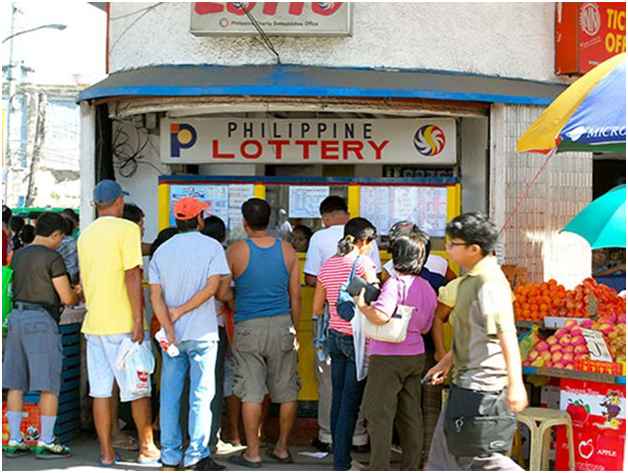 After a week closure the Lotto operations resumed on 1st August 2019 after a 4-day shutdown that cost the government some P250 million in lost revenues. The Philippine Charity Sweepstakes Office (PCSO) is now working to plug leaks in other gaming operations, including a strict audit of the Small Town Lottery (STL), which is suspected of being used as a legal cover for "jueteng."
A Commission on Audit report earlier showed a combined shortfall of at least P14 billion from STL operations for 2017 and 2018.
According to PCSO general manager Royina Garma the agency would be "very, very, very strict" once STL resumed under a revised set of implementing rules. She added that they mean business. Wag po nating lagyan ng dumi yung laro (Let's not defile the game), referring to STL operators.
There are contracts also that are being challenged and they cannot do this alone without President help or intervention for now. She also said the President knows better kaya sumunod na lang kami (so we just followed)."
At present, the remittance, based on a Presumptive Monthly Retail Receipt, is determined by the PCSO board using factors such as an STL operator's location and its population, and "national and local economic growth targets."
About PCSO Lottery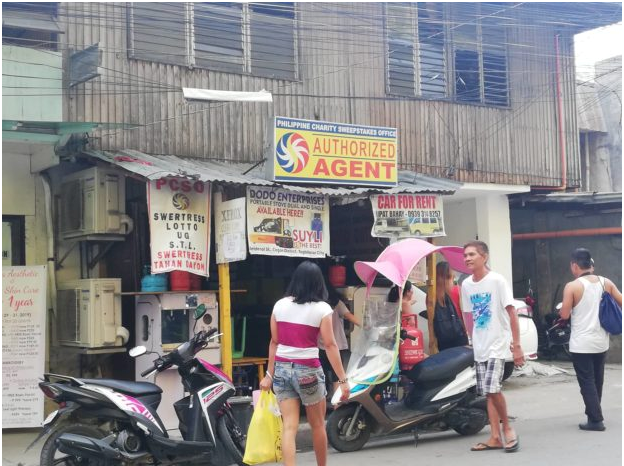 PCSO Lottery Draw is a Philippine game television program produced by the Philippine Charity Sweepstakes Office (PCSO). It airs daily on the People's Television Network (PTV) since March 8, 1995, and involves the PCSO workforce consisting of more than 2,000 employees nationwide. The program consists of drawing of paramutual and fixed priced lottery games, sweepstakes games, and since November 15, 2017, it added the centralized draws of the Small Town Lottery (Pares, Swer3 and 2-Digits) for the provinces who are not conducted their own local STL draws.
The program is also simulcast over Radyo Pilipinas 1 738 kHz, Radyo Pilipinas 2 918 kHz, DZME 1530 kHz, and Brigada News FM stations and PCSO and PTV's websites, Facebook pages and YouTube accounts.
On July 27, 2019, the program was put into hiatus following orders from President Rodrigo Duterte to suspend all gambling-related operations of PCSO due to corruption allegations. However, the program partially resumed on July 31 as the suspension of the lotto game was lifted by the President. Though the Small Town Lottery, which has a segment in the program remains suspended.