You can now easily use several currencies to play slots at Okada Manila Philippines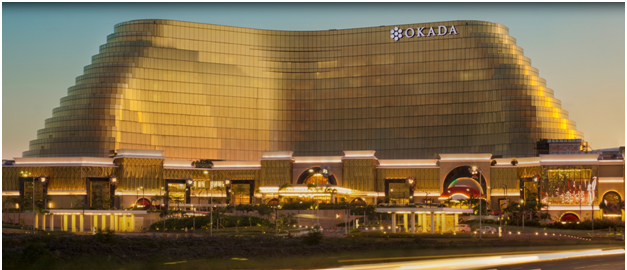 Gaming company Universal Entertainment Corp of Japan says it is introducing at its casino in Philippine capital Manila a system that enables gaming machines to accept the banknotes of various countries.
According to the Universal Entertainment the system was the first of its sort in the casino industry and that, depending on how the system performed in Manila, it would sell the system elsewhere in Asia with a view to making the system the standard for the industry. The company said its Philippine subsidiary, Tiger Resort, Leisure and Entertainment Inc, was introducing the system at its Okada Manila casino resort.
The system enables gaming machines to accept banknotes denominated in Philippine pesos, U.S. dollars, Hong Kong dollars, Chinese reminbi, South Korean won, Japanese yen, euros and other currencies.
Get equal value of Pesos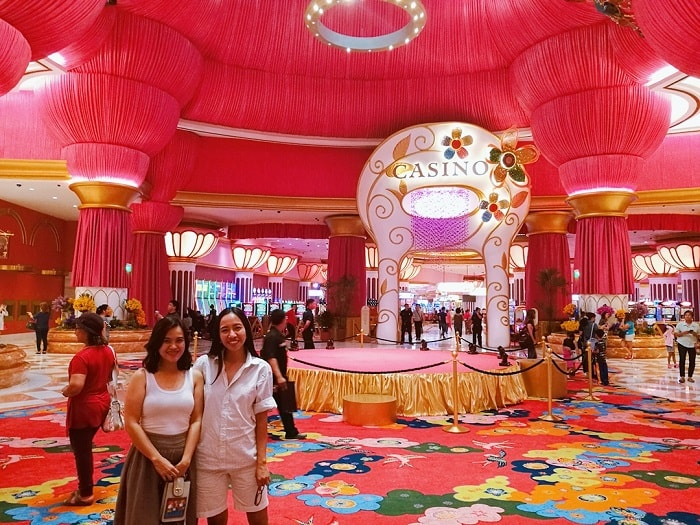 At the Okada Manila, the system will convert the value of notes denominated in currencies other than Philippine pesos to the equivalent value in Philippine pesos, at a predetermined exchange rate. To prevent money laundering, the system can be set to restrict the use of certain currencies. The system followed guidelines set by the local regulator, the Philippine Amusement and Gaming Corp.
This system has significant features enabling the use of bills of various foreign countries, to save the time and effort of currency exchange, which will improve casino players' convenience and, at the same time, significantly reduce the personnel cost associated with the money exchange services.
Universal Entertainment had earlier announced that gross gaming revenue at the Okada Manila grew to nearly PHP17.66 billion (about US$345.4 million) in the first half of 2019, or 44.7 percent more than a year earlier. The company said first-half VIP rolling chip volume there grew by 31.3 percent to nearly PHP264.09 billion.
Games to play at Okada Manila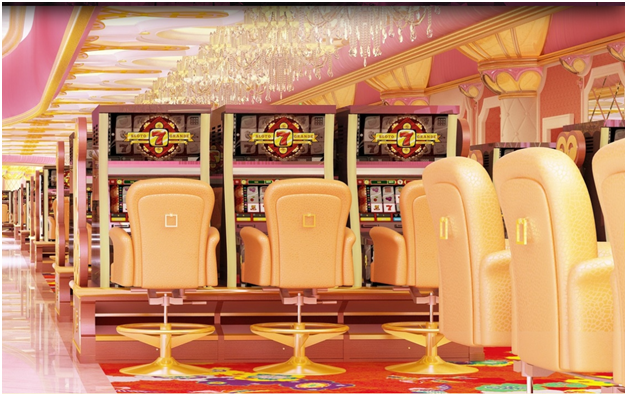 There are plenty of casino games to choose at Okada Manila casino. You can play various slot machines including the progressive ones as well as enjoy Baccarat, Poker, Roulette, Craps, Sic Bo, Pontoon and many more of such kind.
In total there are over 3,000 electronic gaming machines from classics to the hottest new games. Also included are horse racing and other fun filled games.
Just under 500 action-packed table games, 70 table games linked in an Asian first progressive jackpot system. Also all on top of amazing property perks and privileges that await you as a member of Reward Circle, they offer amazing property-wide loyalty program for players.