Most popular eSports and video games that Filipino love to play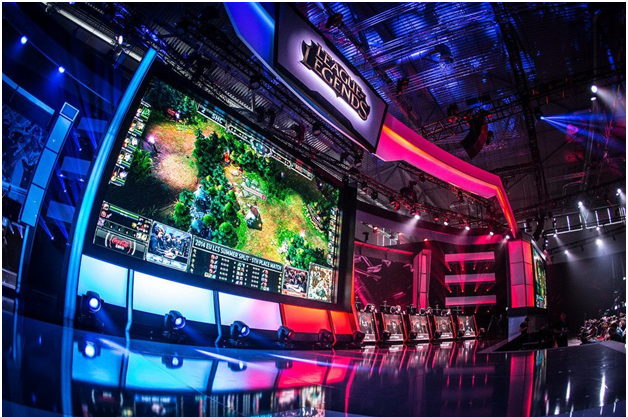 Filipinos love to play video games on their mobile and PC. There are hundreds of video games for Philippine gamers at app stores, steam and t play with other gaming consoles. Philippines is also well known for their achievements and rewards in eSports community. In the 2019 Southeast Asian Games, Filipinos garnered three gold medals. Here are the most popular eSPorts and video games that you will love to know which are among the favourites of all games at Philippines.
Dota 2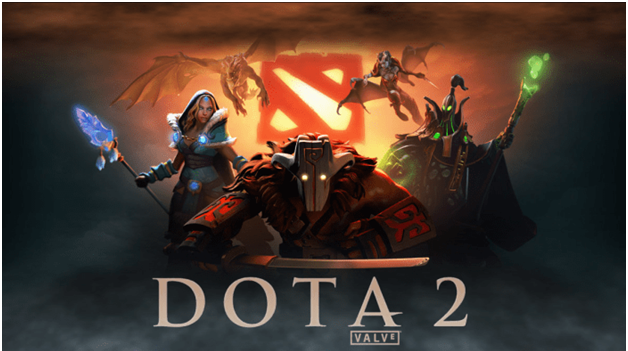 Dota or Defense of the Ancients has been around since, well, ever. It started as a mod in the classic Warcraft III and since it has been a popular game in Philippines. According to Steam Charts, Filipinos are averaging around 500,000 players each month. The game is a multiplayer online battle arena where you pick a hero with several unique abilities where you must defeat your opponent by destroying their base.
The game includes item building to make your character stronger, experience points to help you level up your skills and teamwork, which plays a vital part in the game. Click here to play Dota now.
League of Legends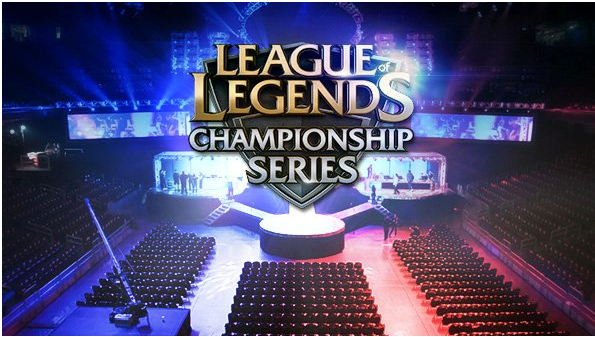 Inspired by Dota, League of Legends, or popularly known as LoL, is another multiplayer online battle arena. According to latest stats last year, that the game catered to over 115M players. The rules and gameplay are pretty much similar to Dota. Riot Games, LoL's publisher will also release an abridged version of the game called League of Legends: Wild Rift, which will be released for mobile phones and consoles sometime this year. Click here to play now.
Mobile Legends: Bang Bang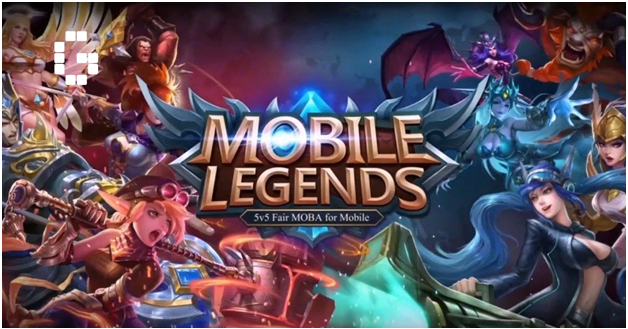 Mobile Legends: Bang Bang is another awesome game app that is widely popular among players. The game reportedly accumulated over 500 million downloads and 75 million active players since its launch. Gameplay mechanics are quite similar to every MOBA game. However, what differentiates this game from the previously mentioned games is that it features a variety of modes such as its survival mode, which is a battle royal mode, Chess-TD, or a tower defense mode, and Magic Chess. Click here to play now.
PlayersUnknown's Battlegrounds

One of the most played Battle Royale games, PayersUnknown's Battlegrounds or commonly known as PUBG, is inspired by the 2000 Japanese film "Battle Royale." The game has over 240,000 active players on PC and 10,000,000+ downloads for its mobile phone version. The game lets you and your customizable character and other players parachute to an island where you must find weapons and survive. Click here to play now.
Counter-Strike: Global Offensive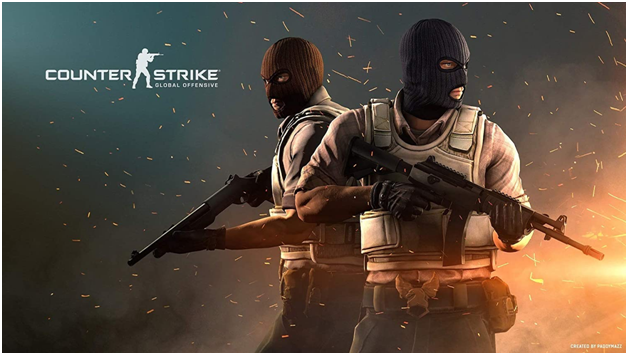 CS: GO is the franchise's fourth installment and probably the most popular first-person shooter nowadays. There are over 771,218 active players in the last 30 days, according to Steam Charts. Faithful to its predecessors, the game is objective-based, depending on the mode you have chosen. It has over multiple modes and a lot of customizable content for you to enjoy. Click here to play now.
Call of Duty: Mobile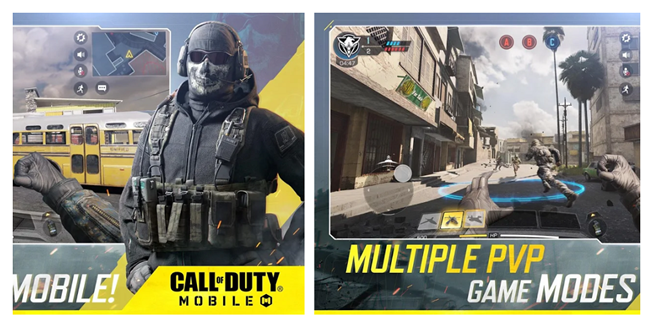 This is the mobile multiplayer game version of the famous Call of Duty franchise. There are over 100 million installations since its release, and the game offers the same features as in the game like a zombie mode, capture the flag, and of course, a battle royale mode. The game is one of the most downloaded mobile games, and it doesn't feel like a stripped-down version of its other titles. Click here to play now.
Apex Legends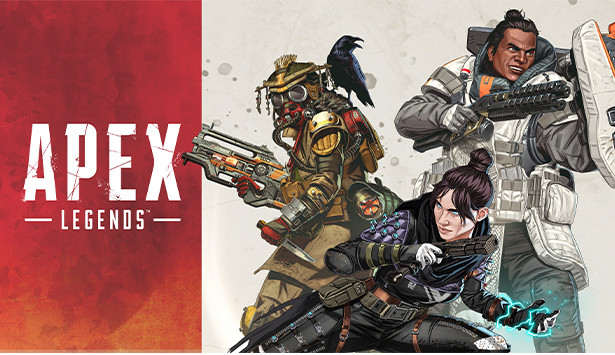 This game has over 70 million players worldwide. Its gameplay is similar to any other BR game where you parachute down on an island and fend off players from the opposite team. What makes it different from the rest is probably its science fiction themes, diverse set of characters, and unique weapon enhancements. Click here to play now.
Call of Duty: Warzone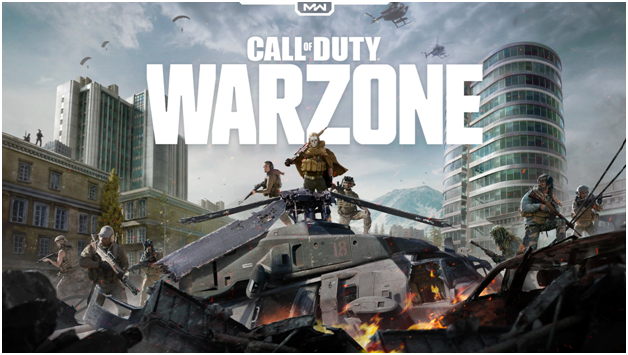 It is a free-to-play, multi-platform game that takes you to the world of Call of Duty in a Battle Royale theme. The gameplay is the same as any other BR game, although one thing special about this game is its Gulag mechanic. It happens after you die the game as you have to fight a fallen enemy, and whoever wins gets revived. Click here to play now.
Fortnite

Fortnite is a multiplayer online game that has 250 million players. The game has multiple modes: Fortnite: Save the World — a cooperative mode where you need to survive against zombies. Fortnite: Battle Royale, which is pretty much the same as any other BR game and Fortnite: Creative, where the game gives you absolute control over making anything. Click here to play now.
Tom Clancy's Rainbow Six Siege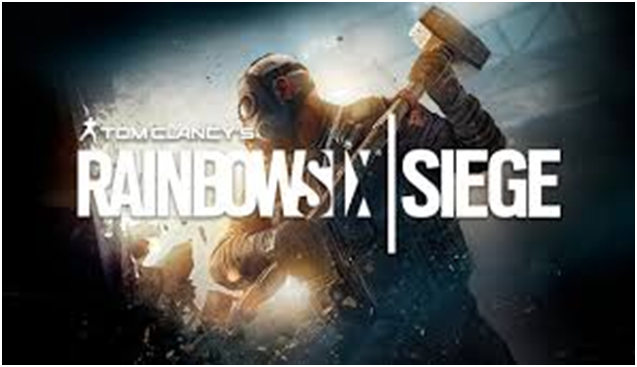 This game is an online tactical shooter game and entry to Tom Clancy's Rainbow Six series and the successor of Tom Clancy's Rainbow 6: Patriots. The game has over 55 million players and includes a whopping seven modes for you to enjoy and 20 playable maps. The game also has a heavy emphasis on environmental destruction, which gives the players an excellent feel to it and makes the game very realistic. Click here to play now.
Philippines also love to play various casino games which they can play online for real money and play for free with free game apps.