Casino Filipino Sofitel
Since Sofitel is typically more known for being an outstanding venue for get-together and social functions, I wasn't too sure whether to include it or not. After reviewing the offerings of Sofitel as a whole, I resolutely thought it is way too important to omit from this list.
Location and Aesthetics
Located in Roxas boulevard, Pasay City, Sofitel is in a favorable location of being close to the city and the airport. The casino space, when compared to others, may be considered "boutique" in nature.
The hotel area is an excellent venue for receiving guests of the casino. The high ceilings and decor seem to enhance the already elegant ambiance. These things seem to subtly frame the mind as you head towards the casino itself. It makes guests feel luxurious and elevates them to feel that they are in an even higher status.
Overall the interior of Sofitel is commendable which is probably why it is so often used as a venue for various functions. Happily, the casino floor decor is in keeping with the rest of the hotel. A fact that makes it look all the more elegant.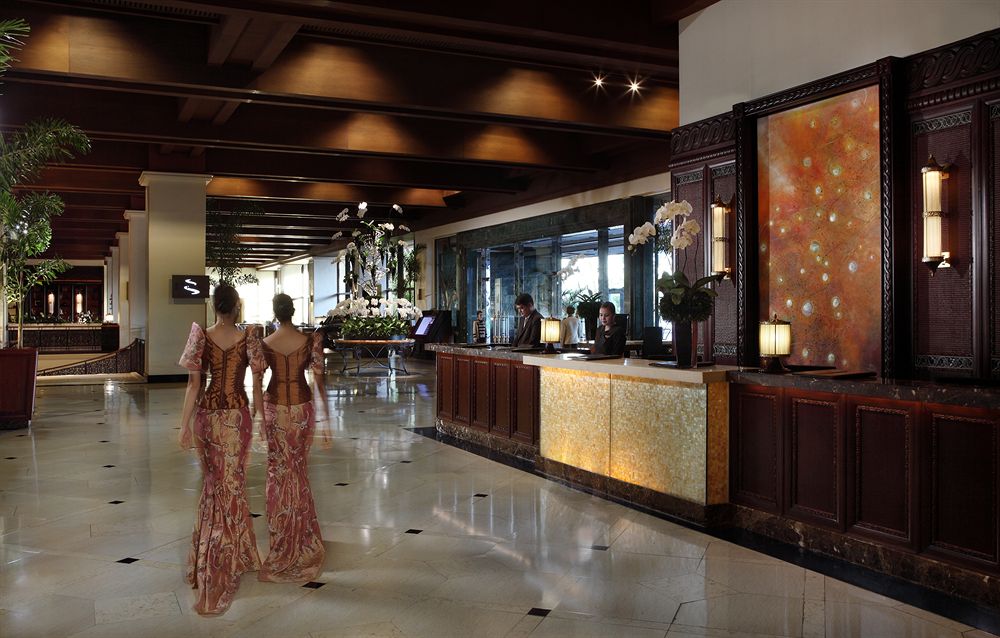 Gaming and Entertainment
The casino itself is smaller as compared to the others such as Resorts World Manila, City of Dreams Manila, and Solaire Resort and Casino. Given this, it is understandable that they have less tables and gaming machines. Personally, I thought that since it wasn't championing itself as the end-all-be-all in terms of gaming or entertainment it was fine. Thinking about it, what matters is that it seems to suit the needs and requirements of its guests.
The table games they offer include: Black Jack; Roulette. Baccarat, Caribbean Stud-Poker, and Pontoon. Although there aren't as many tables here when comparing it to other casinos, it also follows that the number of people isn't too many. Personally, I find it to be less crowded which is perfect since it allows for newbies to get a good feel for the casino atmosphere.
They also have slot machines, again not in high-quantity numbers but enough for the size of the crowd the casino draws in. Stopping shortly after playing a few games, I really thought to myself how much the casino works well as a gateway to the casino scene.
One of my favorite activities, whenever I'm in Sofitel, is indulging in the famous Spirals buffet. You can be sure that I did just that shortly after making my rounds at the casino floor.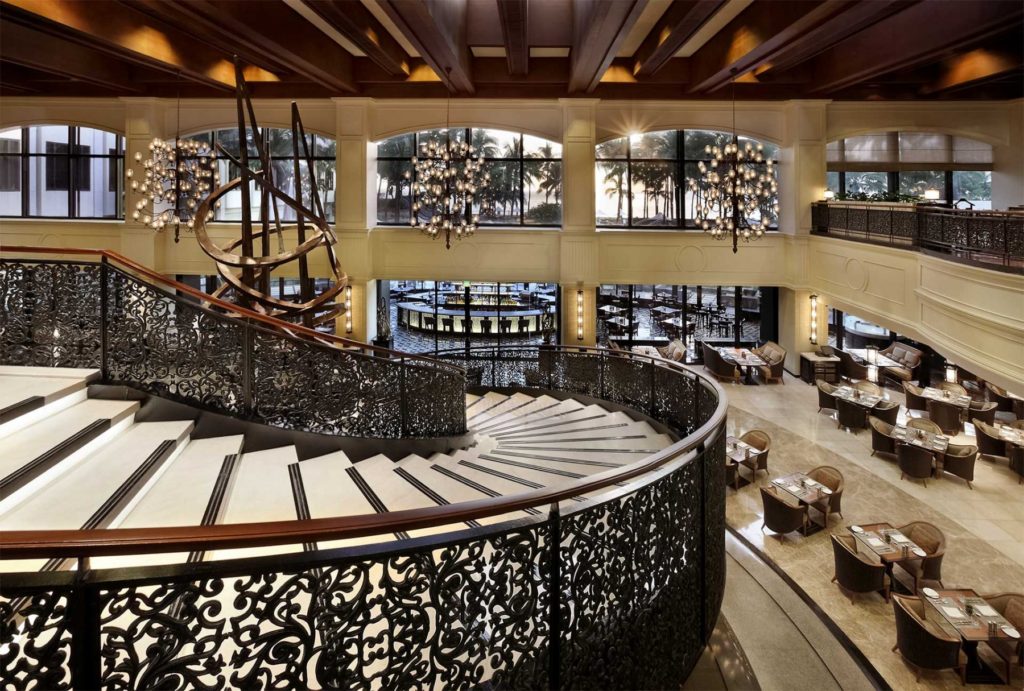 Staff Service and Guest Relations
For a smaller area such as this, I feel like that there is more attention given to me as a guest. This is true for both the casino floor and the dining area. Honestly, when the food is good, I'm instantly brought to my happy place so I do not have an iota of a complain to make.
Something worth mentioning is the way the staff are all dressed up. Simply put I find it tasteful and elegant. I think it really completes the ambiance set for the entire hotel and casino.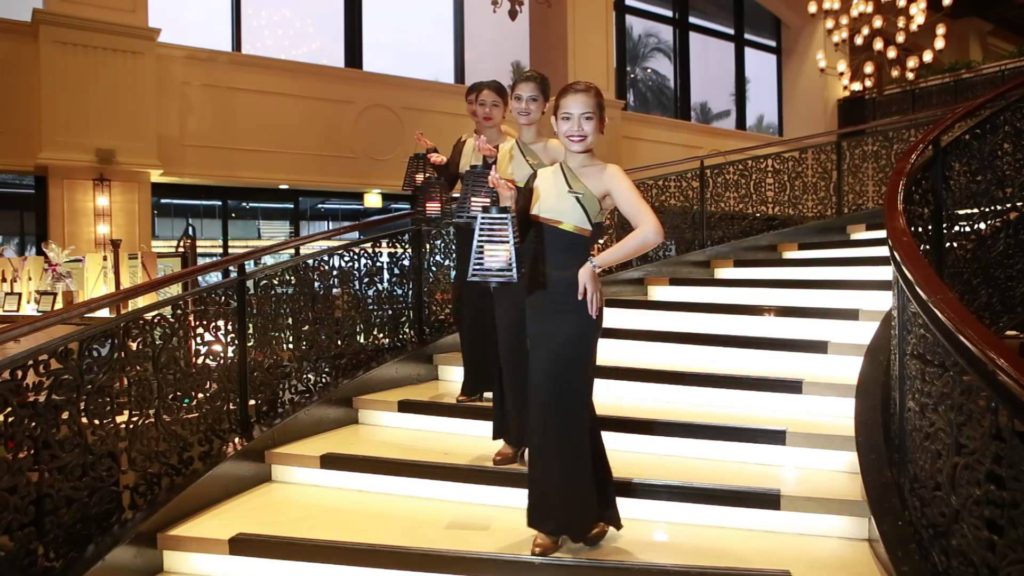 Summary
My advice to anyone planning on heading out and looking for a casino experience:
Make time to eat at Spirals, you won't regret it
Try to avoid the traffic around the area by going during off-hours
If you are new to casinos, take the opportunity to familiarize yourself with the experience here especially if the larger casinos intimidate you