D' Heights Casino now to open at Clark Freeport Philippines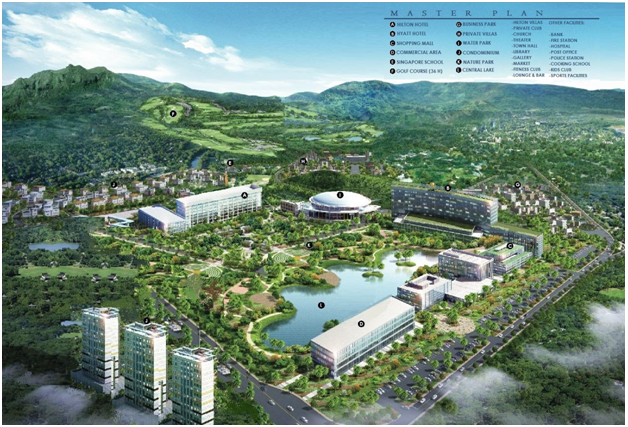 Recently a new casino is to open at Clark Freeport Zone near Angeles City in the Philippines. It is said to be the sixth such facility in the zone on the main island of Luzon. Known as D'Heights resort and casino this casino also has 310 hotel rooms under the Hilton and Hyatt Regency brands.
The facility is part of the larger D'Heights Resort and Casino in Clark, Pampanga. The newly opened casino currently features 576 slot machines and 50 gaming tables. Property owners have said they will add 100 more gaming tables later this year. The casino will host its grand opening sometime in October.
The gaming venue also features a VIP floor, a high-limit area dubbed D'Heights Club and a junket area. The newly opened casino is the sixth facility of this type in the area and is one of the largest.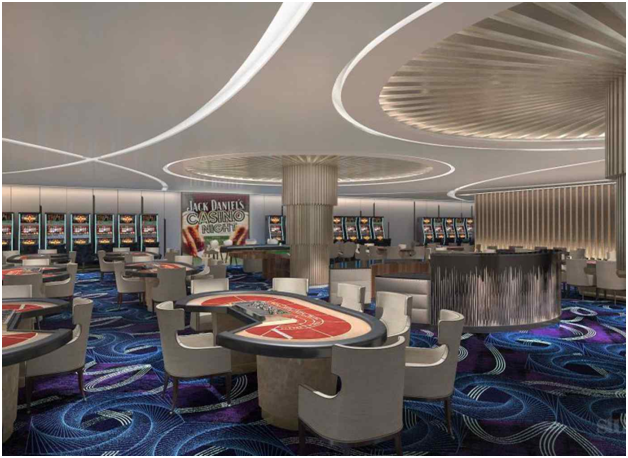 D'Heights Casino is part of the larger D'Heights Resort and Casino. The larger property spreads across a 309-hectare site and is located 350 meters above sea level.
Private residences will, too, be part of the ambitious integrated resort project. According to D'Heights Resort's Business Development Manager, Albert Pascual, Monterey's Lake – which features five towers/15-story condominium units – is all sold out.
The integrated resort will also feature Monterey's Switch, which will be composed of seven towers of condominium units. The complex is currently under development.
Other entertainments at D'Heights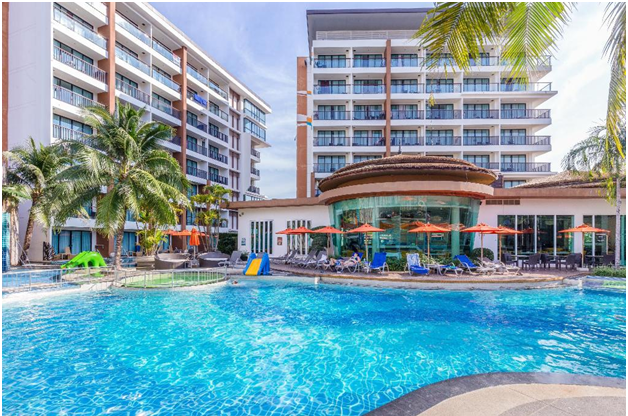 Besides its casino and hotels, D'Heights Resort will also feature a number of entertainment and food and beverage facilities. Once complete, the property will have an indoor water park, a man-made lake, and a 36-hole gold course, among others.
There will also be various commercial establishments that will be part of the integrated resort. Visitors will be treated to different kinds of cuisine at a number of dining facilities. A retail area at the property will feature duty-free shops.
As mentioned earlier, the casino at D'Heights Resort was the sixth facility of this kind in the area. The five other casinos at the Clark Freeport Zone are Midori Casino, Royce, Widus, Casino Filipino Mimosa, which is operated by Philippine gambling regulator PAGCOR, and Fortunegate Clark Casino, which opened doors not long ago.
D'Heights offers awesome promotions and offers to players to Filipino. Just by being a part of this casino you can be a winner already! Joining free membership program allows you to become part of their family and eligible to win a whole host of prizes from the promotions. Whether playing at the tables or machines, you can earn "points" which can later be redeemed for additional rewards.
D' Heights Resort and Casino is said to be controlled by Dong Huang Clark Corp, chaired by an entrepreneur called Lee Shin Kun. (with inputs from news sources)
You can visit this casino at T-309 Jose Abad Santos Avenue, Clark Freeport Zone, Pampanga Philippines.
Visit the casino site now for more information