How to deposit with GCash at Philippines online casinos to play slots?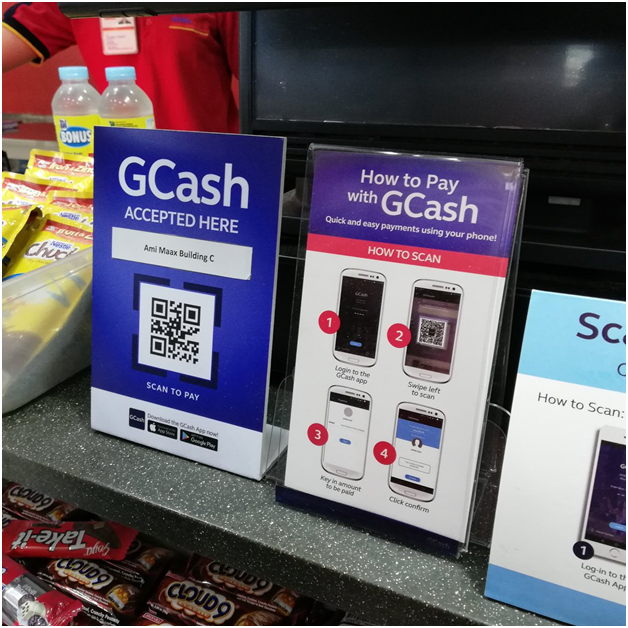 For Filipino punters, it becomes a bit selective to choose the right deposit option to fund their online casino account to play real money slots or to play at a live casino or do sports betting. The list of payment modes listed at the banking page of the online casinos includes credit cards, e-wallets like Skrill or Neteller; Bitcoins; Paypal and one more friendly option which is found at few Philippines friendly online sites and that is GCash.
GCash is a financial product of Globe Telecom of the Philippines, the GCash serves as a digital wallet for Filipinos who want flexibility and convenience when it comes to managing their payments online. You can think of the GCash as the local version of e-wallets like Skrill and Neteller; through the use of the GCash wallet, you can easily pay bills, send money, or even fund your gaming accounts online. In short, this is a highly recommended payment option for individuals who are looking to simplify their payments online at casinos. So let's see how can you make a deposit with GCash at Philippines online casinos to play slots.
GCash is a mobile wallet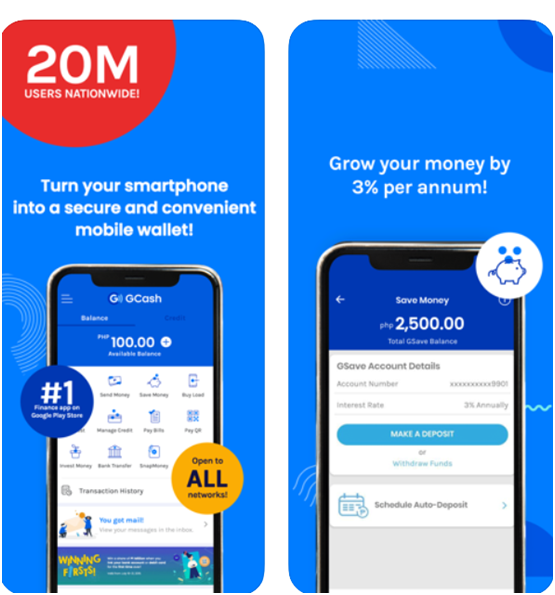 GCash from Globe is designed like a mobile wallet for users. This means you can simply use the app to pay for products and services. Individuals and even companies can also use the GCash wallet to make purchases and fund transfers online. Once the wallet has been set up, you can send payments and orders to hundreds of merchants online including the online casinos. As a leading mobile payment solution in the market, GCash is fully licensed and regulated. This is regulated and approved by the Bangko Sentral ng Pilipinas or BSP, the central banking institution in the Philippines. As part of its compliance with regulatory laws, Globe through its GCash facility is allowed to make mobile payment services.
As part of its agreement with BSP, users of the app can buy load, purchase products and services, and send and receive money. Also, you can pay bills and fund your casino accounts online. To complete all these transactions online, what you need is a working mobile phone number that runs on Globe, TM, or other networks.
How to deposit with GCash at Philippines online casinos to play slots?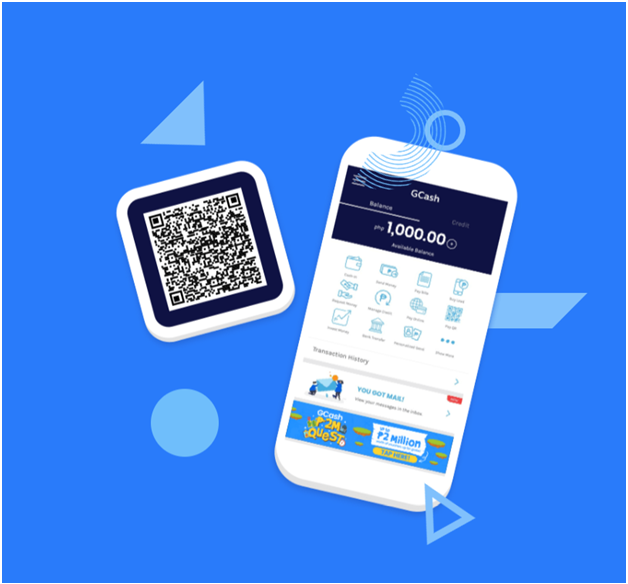 To deposit with GCash at Philippines online casinos to play slots in real-time first you need to register yourself with GCash by downloading the app on your mobile or at their website using your PC.
Click here to download the free app on your iPhone
Click here to download the free app on your Android
Although the GCash app is owned and operated by Globe, anyone with an active mobile number can open an account and use its facilities. When registering for a mobile account, it's important that you use your active SIM in your device. This will ensure a successful in-app registration and you can easily get information and notification regarding the products and services offered. These notifications will also inform you about the latest bonuses and promotions that you can get form your account.
Open the app and enter your phone number. Click 'Next' to complete the next steps.
Supply the required information on the screen to complete the registration process. Some of the important information that you should include in the application form is your complete name and address.
The page will then prompt you to nominate a 4-digit MPIN that you can use to access your account. This will serve as your password when using GCash. You will not be able to access your funds or complete your transactions if you don't have this digit.
Once you have selected your password, simply click 'Submit'. For privacy and the security of your money, make sure you keep it safe and don't share it with other individuals.
You will then receive an SMS confirmation from Globe. Open the app, provide your number, and complete the required steps.
The system will also provide you with a 6-digit authentication code. You need to enter this code to your phone to complete the authentication of your device.
To enter the app, you need to provide your GCash MPIN and click 'Log-In'.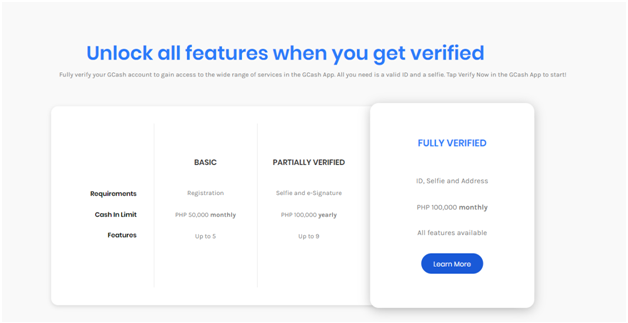 To fully enjoy the services offered by GCash, you must undergo the verification process. Since Globe (and its product) is fully registered and licensed to operate by the BSP, the transactions should undergo the standard verification features. If the GCash account is not fully verified, then the individual cannot fully enjoy the services of GCash. For example, you may not be able to send money, link your PayPal account or use your local bank.
Note you need to complete the required verification process to fully maximize the potential of the platform. There are three levels of verification: the Basic, Partially Verified and Fully Verified.
Under the Basic registration for GCash, your access to the service is limited. To become Partially Verified, you need to complete a form online. Once the form has been completed and submitted online, then you can enjoy additional services like the ability to send money or withdrawal services. The most important verification is to become Fully Verified.
To become fully verified under the GCash service, you need to complete a video chat with a customer support representative of the company. Once the chat has been completed, then that's the time that you can fully enjoy the services offered by Gcash.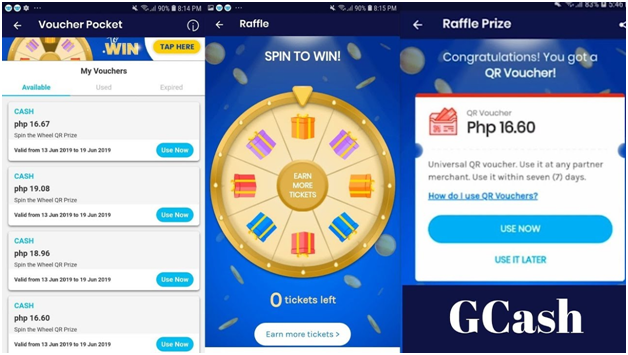 Once you are verified, your transaction limits will also change. For example, as a verified the maximum amount that your wallet can carry will increase from Php 40,000 to Php 100,000. If you are using this online payment method to pay bills, then your full verification will increase the limits. Specifically, your payment limit moves from Php 5,000 to Php 100,000. This means that a complete verification is necessary if you are looking for freedom and flexibility when completing all your payments online.
If you are not yet verified by the service, then your limit is Php 40,000 a month. But if your account is already verified, then your cashing-in limits are set at Php 100,000. You don't need to worry when it comes to fees associated with cashing-in. Some of the popular platforms where you can cash-in are 7-11, PayPal, Union Bank, and other linked debit cards. Keep in mind that when you are using RCBC and BPI, you will be charged with a fee worth Php 1.00 every time you cash in.
You need to follow certain steps at online casinos and work with payment processors to complete the funding with your GCash app. When you say funding your account, it only means that you are converting your real money funds into GCash. Some of the popular cash-in methods that you can use for your account are BPI, MoneyGram, RCBC, PayPal, and Mastercard. Also, you can use Cebuana Lhuiller, Villarica Pawnshop, RD Pawnshop, and 7-11 shops to complete the funding of your account.
Finally, note that though you will find very few online casinos with direct GCash payment option but local Philippine casinos accept GCash. Also, you can link Paypal or e-wallets to Gcash which makes things easier at online casinos to make a deposit with this method.
How to link other payment processors like Paypal, e-wallets, and banks to Gcash read our next post.