Philippines' Subic Bay Yacht Club now will have a casino to play slot machines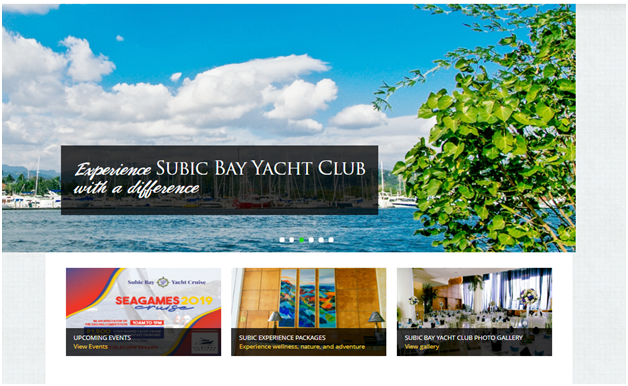 In the Philippines and Subic Bay Freeport Zone is now reportedly home to two casinos following the recent soft launch of a new gambling facility inside the luxurious Subic Bay Yacht Club. According to a news report from Inside Asian Gaming, the new $10 million casino is due to stage its official grand opening before the end of the month and will eventually feature a selection of some 169 slots alongside 43 gaming tables offering a range of baccarat, pai gow, pontoon, roulette and blackjack titles.
Manuel Antonio Sequeira, Chief Executive Officer and President for local property development firm Volare Grandezza Incorporated, reportedly told Inside Asian Gaming that the new casino offers inspiring sea views and intends to premiere in-house junket operations from January 2020 before inking analogous arrangements with partners from across the whole of Asia.
According to Sequeira "Subic Bay is a safe haven in the boating world and they have mega-yachts coming in on a weekly and monthly basis to use Subic Bay as their base. They have everything from Russian mega-yachts measuring 200 meters and above to mega-ships coming in from China the smallest being 3,800 people and the biggest 5,200 guests, which is a huge market. So, they saw an opportunity that this yacht club would be a great base to host a casino. This will be the second yacht club in the world to have a casino after Hobart in Australia."
Something beyond casino
The site of a former base for the United States Navy, the duty-free Subic Bay Freeport Zone is located approximately 68 miles west of Manila and had already featured the Venezia Club Casino from the state-run Philippine Amusement and Gaming Corporation (PAGCor) as well as a trio of golf courses. Sequeira said he believes the new Philippines casino inside Subic Bay Yacht Club is certain to become popular with those initially attracted by the area's boating and yachting culture. The fishing here is fantastic and just 20 minutes out by boat and have coves that you will drool over with pristine sands that are unreachable by road, a 1.2-mile beach with nobody else around and clear clean water.
Subic Bay Yacht Club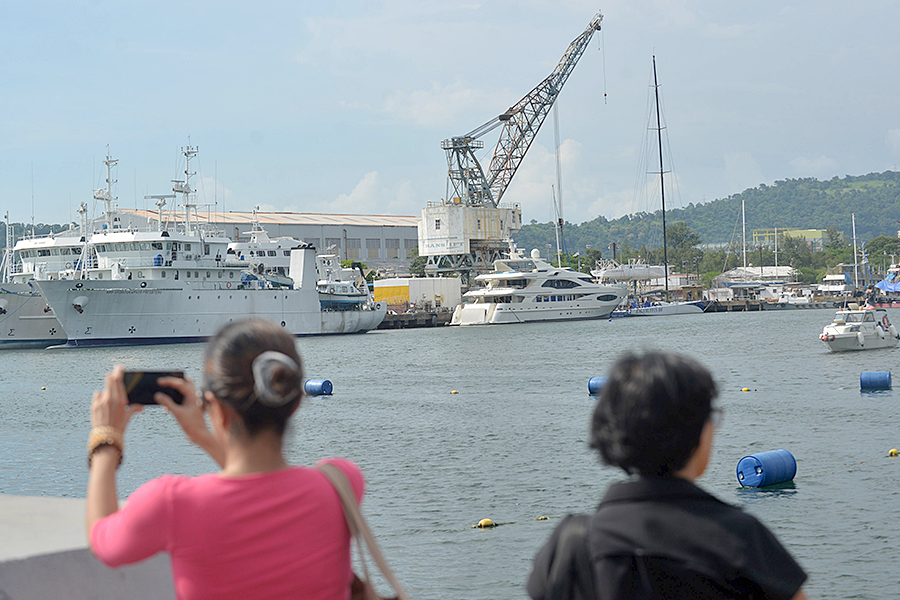 Located northwest of Manila, the Club is set with Zambales Mountain range on the eastern part and the tranquil Subic Bay that opens to the South China Sea on the west which is a perfect paradise with safe harbors and pristine flat waters and a vacation destination with elegant design.
For bookings, you can contact Rizal Highway cor. Burgos St. Subic Bay Freeport Zone or call (047) 252 5211 | (047) 252 6586 for more details.