The Billionaire of Philippines now wants to build a Casino in Manila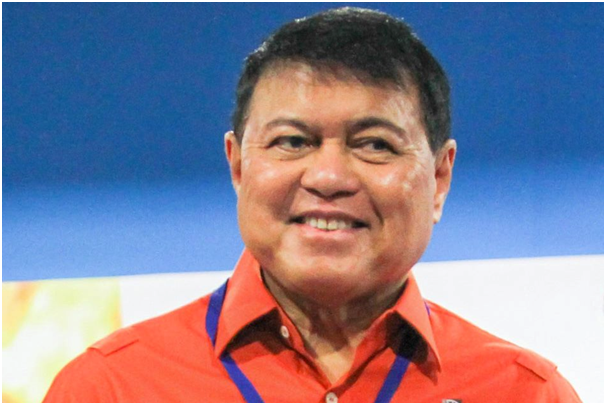 The rich billionaire in Philippines is a businessman named Manuel Villar who now has plans to build a casino resort in the area of Metro Manila area. This casino when completed is said to target international gamblers. This interesting news was revealed recently by the Philippine Daily Inquirer. The family of Manuel Villar has proposed to develop a hotel and casino resort in Las Piñas, a city in Metro Manila. The property will be developed and operated by Prime Asset Ventures Inc., a company run by Mr. Villar's son, Manuel Paolo Villar, and its wholly owned subsidiary Vertex Entertainment and Resorts Corp.
Gold Coast Entertainment City
This new casino resort by this billionaire will be known as Gold Coast Entertainment City, and will spread over between 10 and 15 hectares of land along C2 extension of Barangay Manuyo 2. In a letter to Las Piñas Mayor Imelda Aguilar dated April 4 2019, PAVI and Vertex officials said that the property will include a casino, hotels, food and beverage facilities, retail space, and entertainment amenities, among others. The resort will be strategically built not far from the Ninoy Aquino International Airport and will look to attract international gambling customers.
The letter describing the project further read that it will be designed to "convey a resort-like atmosphere." Its accommodation options and attractions will include "nontraditional options to target a younger demographic of gamers and entertainment seekers," it also became known.
Villar's obtained a gaming license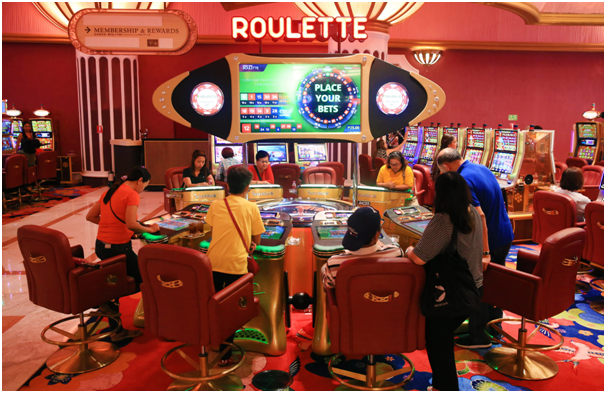 The Villar family was among the interested developers who managed to obtain a provisional gaming license before Philippine President Rodrigo Duterte introduced a moratorium on new casino license applications in a bid to restrict the proliferation of gambling in the country.
According to earlier news reports Mr. Villar and his family had planned to build a resort in Dasmariñas. It seems that Metro Manila has proved a more attractive location. The Philippine capital and its metropolitan area currently host several integrated resorts, including Resorts World Manila, Solaire Resort & Casino, City of Dreams Manila, and Okada Manila. At the time of writing the Villar family's project still needs approval from Las Piñas city officials in order to move forward. The City Council will have to hold a hearing on the proposed Gold Coast resort in order to review and rule on PAVI's request for nonobjection clearance.
The recent letter to the Mayor of Las Piñas stated that PAVI, its subsidiary and key contractor partners all have "the resources, experience and capability to master plan, develop, ensure the completion" of the proposed complex and to operate it once launched.
How much is Manuel Villar worth?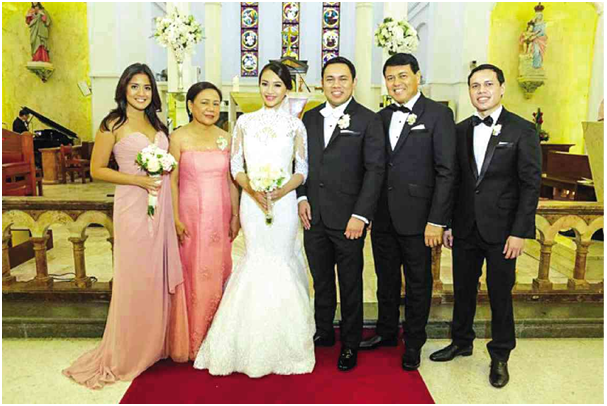 According to Forbes article Manuel Villar estimated net worth is of around $6.2 billion. Born on December 13, 1949 this Filipino billionaire and businessman has been a Philippine Senator and the president of the Nacionalista Party. He was not born into a rich family but his parents were middle class people in Tondo district in Manila. After graduating from the University of the Philippines, he worked as an accountant and financial analyst, then launched a highly successful business in real estate. Villar's companies have built over 200,000 homes, and his business career made him the wealthiest person in the Philippines.
In 1984, he founded Golden Haven Memorial Park, a chain of cemeteries in the Philippines, started with its first branch in Las Pinas and expanded in Cebu, Cagayan De Oro, Zamboanga, Bulacan, and Iloilo. It will also expanded into the businesses of memorial chapel, crematorium and columbarium.[
In July 1995, Villar's flagship property, C&P Homes, was listed on the Philippine Stock Exchange and grew by more than a third in one day, ballooning Villar's 80% stake in the company to $1.5 billion. Vista Land and Lifescapes, Inc., a family-owned business of Villar, is also listed in the privately owned Philippine Stock Exchange. Their shares of stocks were bought primarily by foreign funds which had given the government, as well as the PSE, good revenues.
In 2015, the MB Villar Group formed another company, Vitacare Healthgroup, Inc., a group that will build chain of hospitals nationwide. Its first project Vitacare Unimed Hospital & Medical Center (in partnership with Unimed) will be located in Vista City, Las Pinas will be fully operated in 2018.
Villar also ventured into coffee shop business, Coffee Project (formerly The Coffee Project) which has now 31 stores across the country.
If you don't believe Manuel Villar lives in a two room small house with his family in Las Piñas City and does not have a big mansion.