Winford Hotel and Casino
Only over a year into its initial launch, Winford Hotel and Casino stands proudly and distinctly in Manila's China Town. Built on top of what was once San Lazaro Hippodrome, it has yet to reach its full potential and may be one to watch for in the long run. So tonight, I am happy to review and see just what Winford Hotel and Casino has to offer.
Location and Aesthetics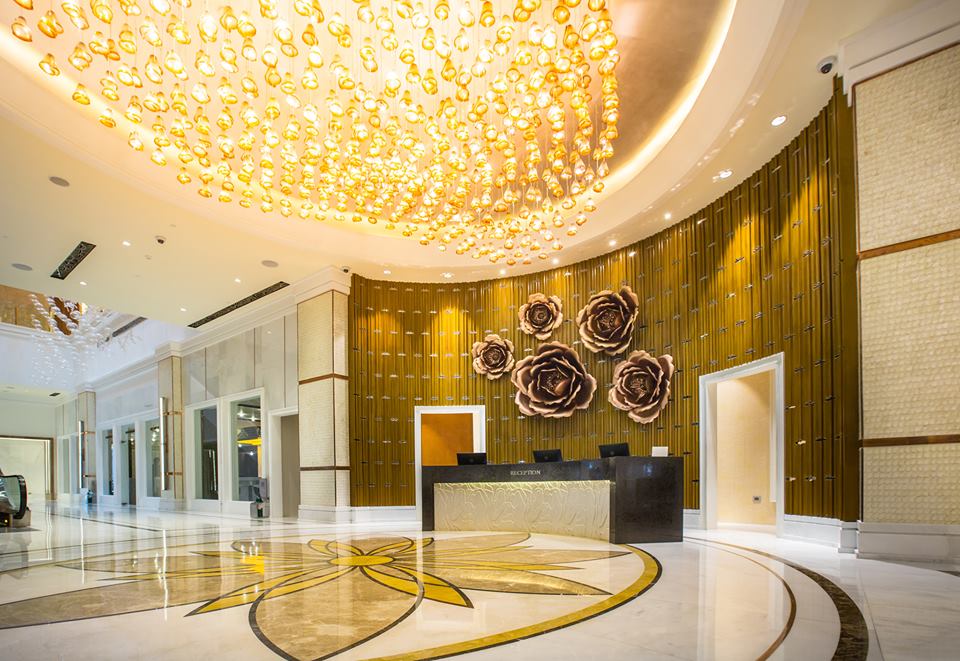 Winford Hotel and Casino is in Santa Cruz, Manila. There are a lot of options on getting there both public and private (like car, cab, bus, jeep, train, and the like) but for tonight I chose to take an Uber for the convenience.
Excitement began to bubble up inside me while I was looking at it from the outside. I quickened my pace and stepped inside and I have got to say – wow. To Winford Hotel and Casino, I say – good job.
The interiors are extremely elegant and not at all overtly done. The spacing is relaxing and most importantly the overall look is wonderfully cohesive. The chinese design matches well with the setting, it being in China Town after-all.
Games and Entertainment

Continuing into the casino floor I was not disappointed, with that they cemented my vote when it came to ambiance and interior design. Although it the gaming floor space isn't large by any means, specially when compared to other casinos, I have to say that it presents itself very well.
Even though it only has 20 table games available, I found it to be perfectly fine. To some extent I even felt that it worked a bit better with this arrangement. I could classify this as a "boutique" casino but one that I would definitely be excited to visit.
When it came to the slot machines they had a bit more, which is probably because from what I could see the regulars liked the slot machines. There were a lot more of people from the older generation spending their time there than in other places. Of course this wasn't anything I would consider off-putting as it didn't really affect my gaming experience.
Staff Service and Guest Relations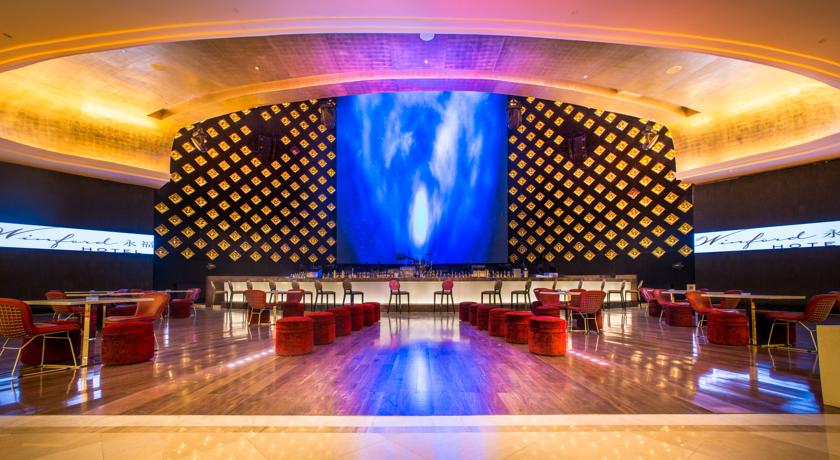 The staff were all very friendly and courteous. They saw me approaching the Hippodrome bar ways ahead and already proceeded to welcome me which I think is indicative of good training or personnel selection. Paolo, the server who attended to me was very helpful, he answered all of my little inquiries and questions politely and did so to the best of what he seems capable of doing.
Although the service was good, I wasn't too happy about the food which may be more of a function or combination of my mood or my particular order. I will not close the book on this aspect, as I mention earlier in the blog, I think the place still has a lot of potential to improve.
Summary
The place looks really nice and if you are like me, and your experience is heavily affected by the ambiance then you will not be disappointed:
My advise to anyone thinking of visiting:
Prepare to end up staying for awhile since its nice and relaxing.
If you are looking for a wide variety of table games then you may want to try elsewhere (check out the other casinos I have reviewed here.)
I would say eat elsewhere since I didn't particularly like the food but then that's subjective so you can still try if you want