Suncity Group to operate Philippine casino resort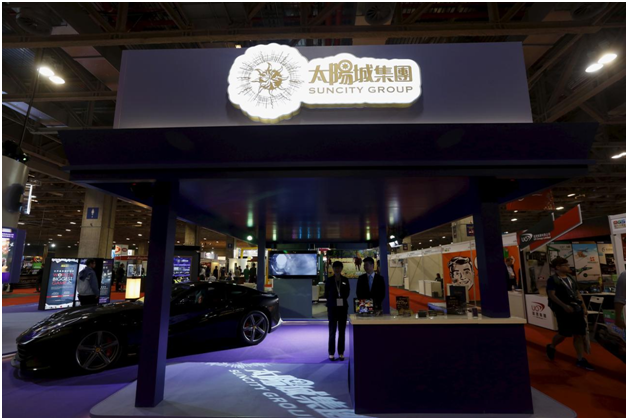 In a recent Reuters news, Hong Kong's Suncity Group Holdings Ltd unveiled plans to enter the fast-growing Philippines gambling market, with a deal to operate a casino and resort in the country's version of the Las Vegas gaming strip. This means Suncity Group, has reportedly inked a multi-layered agreement that is to see it become largely responsible for operating the main casino and hotel inside the Philippines' coming Resorts World Westside City development.
According to a report from Inside Asian Gaming, the $700 million Resorts World Westside City is being built in the Entertainment City district of metropolitan Manila and is expected to open by 2023 featuring a 400-room hotel alongside a 1,959,031 sq ft casino offering a selection of approximately 1,200 slots as well as some 400 VIP and mass-market gaming tables.
The deal marks the Hong Kong group's first step in tapping Manila's gaming industry, which has grown rapidly over the past decade, attracting foreign entrants and generating tax revenue.
Suncity said in a statement it has acquired a majority stake in the Philippines' Suntrust Home Developers Inc which plans to co-develop and then manage and operate a five-star hotel and casino in Manila.
Andrew Lo, executive director at Suncity outside of Macau the most decent city for gaming is Manila because of the scale, three international brands and facilities, airport. Quite convenient.
Alvin Chau, the founder of Suncity, has grown the company from operating a high roller table in Wynn Macau's casino in 2007 to a sprawling conglomerate with businesses ranging from property to autos and thousands of employees.
Resorts World Westside City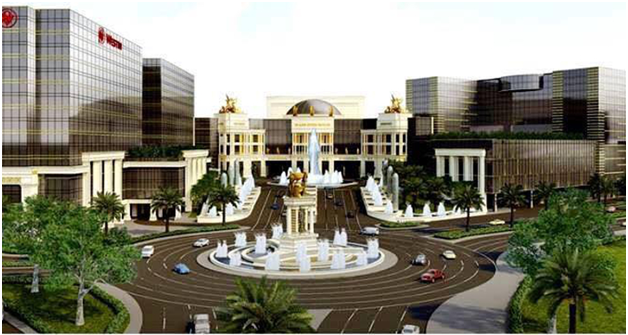 Resorts World Westside City is the brainchild of local property developer Megaworld Corporation working in partnership with an entity known as Travellers International Hotel Group Incorporated, which is itself a joint venture of Filipino conglomerate Alliance Global Group Incorporated and Asian casino giant Genting Malaysia Berhad.
Suncity has now reportedly reached a deal with Megaworld Corporation and a firm known as Aurora Securities Incorporated that is to see its Fortune Noble Limited subordinate purchase a 51% stake in the pair's Suntrust Home Developers Incorporated vehicle. At the same time, this latter entity has purportedly inked a co-development agreement that is to see it lease the hotel and casino inside the coming Resorts World Westside City.
The terms of this alliance are to moreover see Megaworld Corporation retain a 43.5% stake in Suntrust Home Developers Incorporated with Aurora Securities Incorporated holding 5.5% of the vehicle's shares.
Suncity to expand its tourism-related business
Suncity also declared that it has 'been expanding and seeking opportunities to expand its tourism-related business' and that the arrangement to operate the casino and hotel inside the fourth Entertainment City integrated casino resort will complement its existing operations in Cambodia, Vietnam, and South Korea.
In a statement from Suncity, it reported that Suntrust Home Developers Incorporated will be the sole and exclusive operator of the main hotel-casino, which will be a five-star Entertainment City hotel and casino complex in Manila, Philippines. The investment in SunTrust Home Developers Incorporated marks the first step towards establishing the group's footprint in the casino and entertainment market of the Philippines and will allow the group to tap into this growing market as well as provide synergies to the overall tourism-related business of the group in the Southeast Asia region.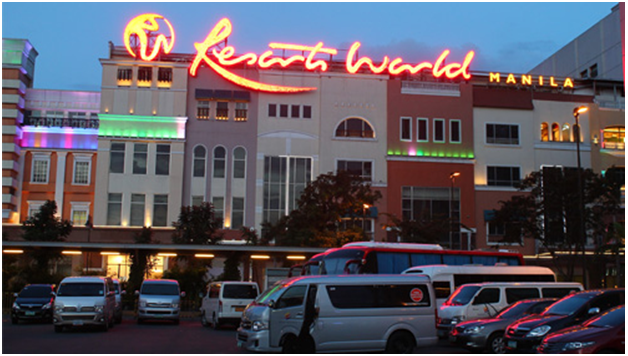 As of end-June, the Westside developers had spent 96.5 billion Philippine pesos ($1.89 billion) on the project that will start operations before 2023.
Philippines' gross gaming revenues rose 14% to 120.48 billion pesos ($2.36 billion) in the first half, government data showed.
The industry includes 10 private casino firms operating 1,785 gaming tables and 10,799 electronic gaming machines, according to government data. The state gaming regulator Pagcor also operates several casinos totaling 477 tables and 9,751 gaming machines. Also, Suncity's acquisition of Suntrust is subject to regulatory checks.