Waterfront Manila Pavilion Hotel and Casino
Waterfront Manila Pavilion Hotel and Casino
One of four in the Waterfront hotel franchises, the Waterfront Manila Pavilion Hotel and Casino is a four star establishment in the heart of Manila. It is around a lot of well-known sights and recreational places but still manages to draw in a good crowd.
Location and Aesthetics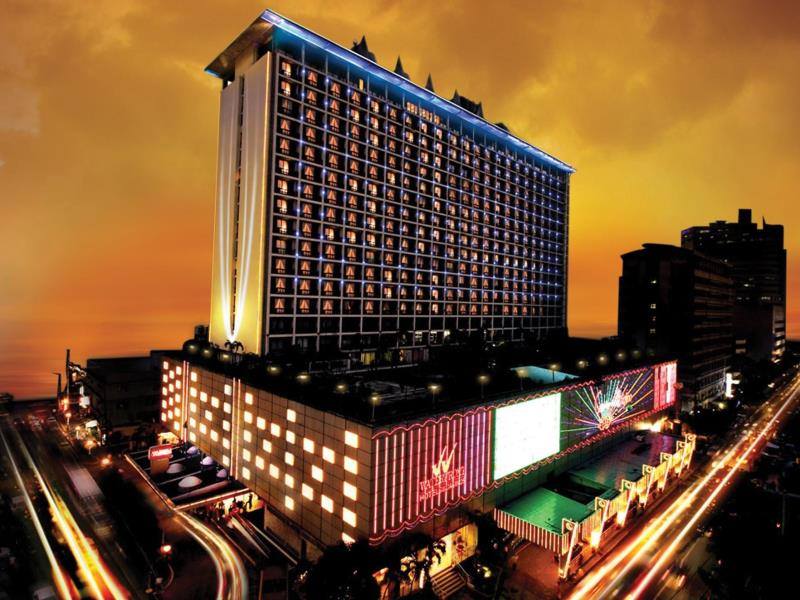 Located in United Nations Avenue, Ermita it is easy to find and is accessible through various means. Comparing to other casinos such as Okada Manila, Solaire Resort and Casino, City of Dreams Manila, or Resorts World Manila with their lavish and luxurious interior designs, the Waterfront Manila Pavilion Casino is definitely different.
Following my first few steps inside the casino, I took a look around and felt that the space is a little smaller than I would like. The ceiling isn't high up, the table spacing is bit narrow, the lighting isn't very bright. Don't get me wrong, it's not a nightmare of an experience and this is only really in comparison with the popular high-end casinos that I have seen. If there is anything to be taken away from my experience; treat this as a fair warning to manage your expectations, but take comfort in knowing it still serves its primary function of gaming and entertainment and does so quite adequately.
Games and Entertainment
Throughout their three floors I noticed that they offer a mix of table games such as Baccarat, Blackjack, Craps, Pontoon, Progressive Roulette, Pula Puti, Sic Bo, and Texas Hold'em. They also have around 700 slot machines. Similar to my experience in Sofitel, the casino here is welcoming and not at all intimidating. In fact, I recommend this place to those who want to casually learn and build-up experience in the casino-scene. This could be the first step in your journey to becoming a high-stakes roller
I have to say that the highlight of my evening is my gastronomic adventure over at Seasons, Waterfront Manila Pavilion's cleverly (and appropriately) named restaurant.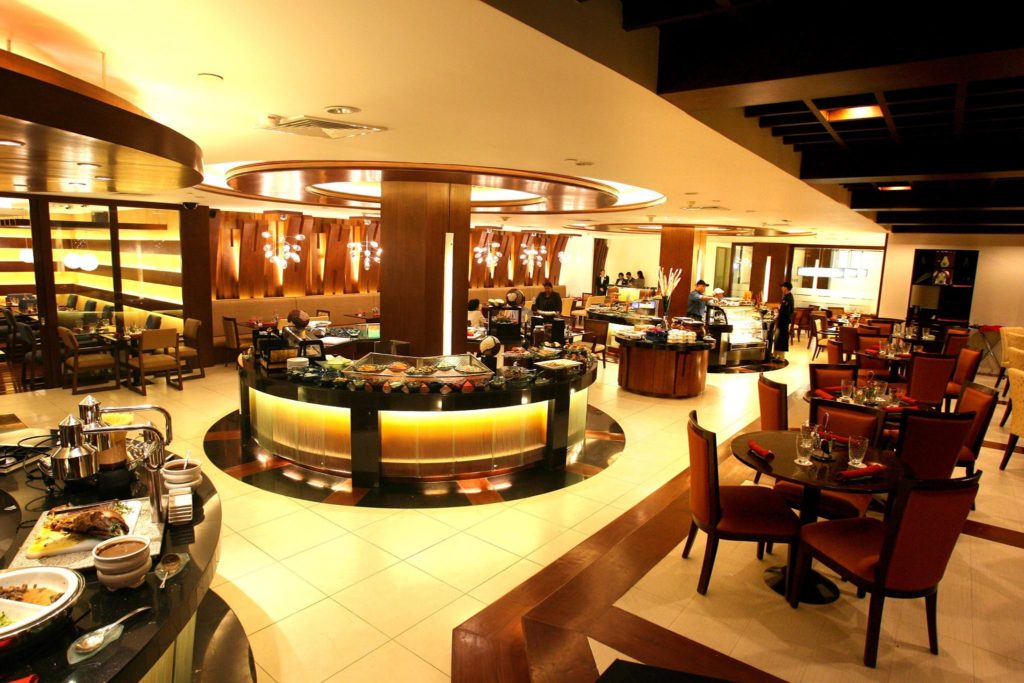 Staff Service and Guest Relations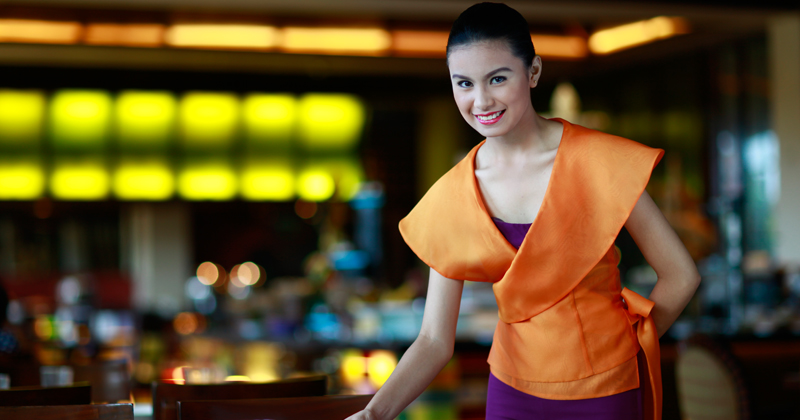 When it comes to the service, there isn't a note-worthy experience I can insert here as an anecdote. Maybe because I took my own advise and managed my expectations, I didn't really find anything too bothersome. Since this is a review, let me list some objective thoughts I had on the matter (please note that these are based on a few things I saw and is not a summary of the level of satisfaction I felt with the service I received):
Some of the staff could refrain from too much personal banter among themselves, at least in front of the guests. I know it may seem like it's harmless or the guests don't mind (and maybe some don't) but honestly it affects the overall level of enjoyment
Eye contact and a pleasant disposition go along way in terms of improving the situation and feeling
Summary
I like this place, it's straightforward and simple. The hotel itself is aesthetically pleasing enough and the staff are courteous when they need to be such as when you are interacting with them.
My advice for those thinking of visiting:
Eat at Seasons and enjoy
If you are new to the casino-scene, this is a good place to stretch out your legs and learn
If you like Texas Hold'em, then enjoy yourself. (Take note that games start at 4pm until 6am)