How to play games online at Garena?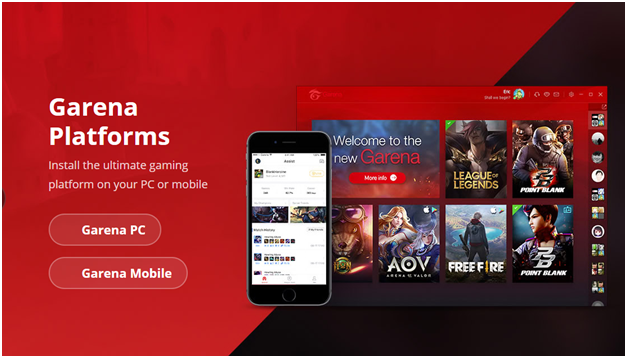 Garena is a leading advocate and organizer of eSports events in Greater Southeast Asia, which strengthens the Philippines game ecosystem and increases user engagement. You can play games with PC or mobile that's your choice all free.
How to play games online at Garena?
To play games online at Garena either pick your mobile and go to https://www.garena.ph/ or sit in front of your PC and go to https://www.garena.ph/ on your web or mobile browser
For PC game play click on Garena PC Now download the Garena software on your PC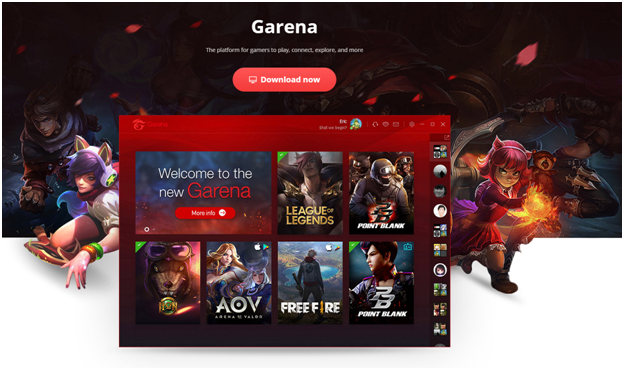 If you are to play games with your mobile then download the apps for Android and iOS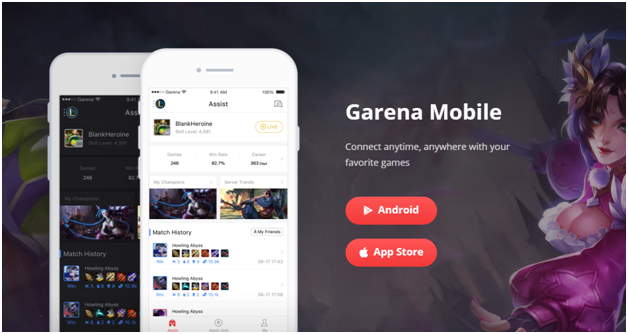 Click here to download for Android
Click here to download for iPhone
Now create your account here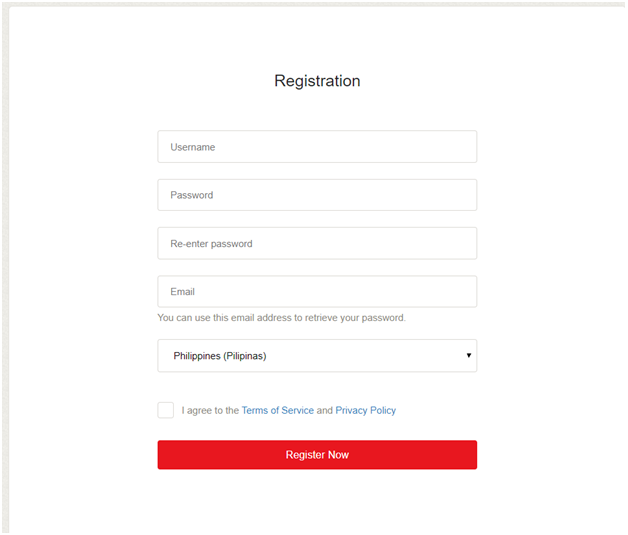 To register your new account set a user name , password, and email and click on register now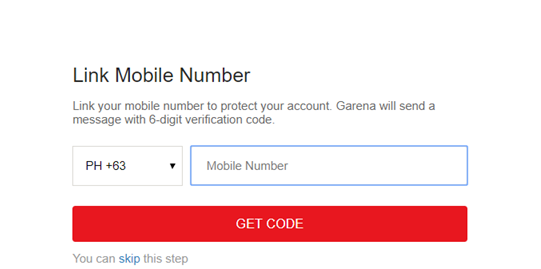 Link your mobile number or skip this step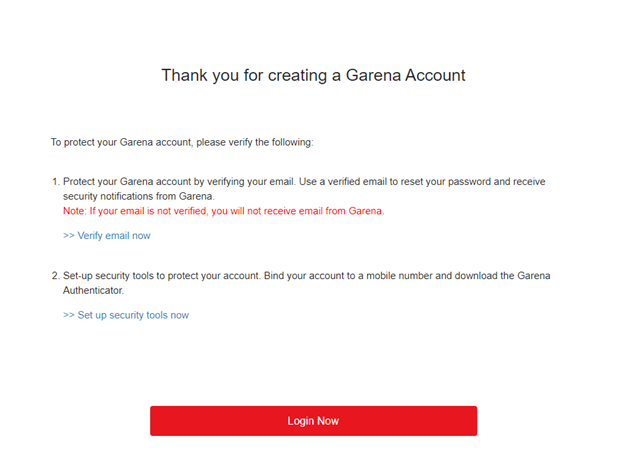 Your account is created but you need to verify your email and set up our security code for safe and secure transactions.
Also you need to link your ID card to get going.
Once you have verified your account you are ready to play free games on Garena.
On Garena, you gain access to the best games and all the wonderful features on gaming platform has to offer. Play your favourite games, win tons of prizes, and make a lot of friends.
Games you can play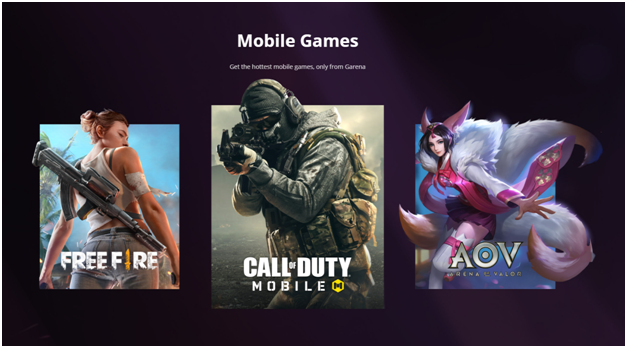 Play top hit mobile games and MOBA or MMORPG like Free Fire, Point blank, Eisword, Firefall, Arena of Valor, PUBG Lite, Call on Duty, Defense of the Ancients, Age of Empires,  League of Legends and more. Garena distributes game titles on Garena+ in various countries across Southeast Asia and Taiwan. They include the multiplayer online battle arena games League of Legends and Heroes of Newerth, Black Shot and the online soccer game FIFA Online 3, and mobile racing game Speed Drifters.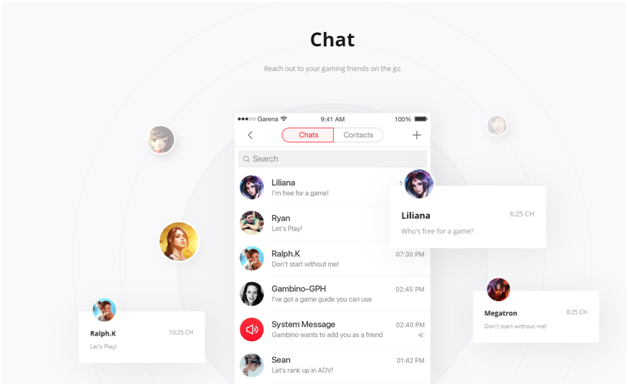 Garena+ is an online game and social platform. It has an interface similar to instant messaging platforms. Garena+ features allows gamers to develop buddy lists, chat with friends online and check on game progress and achievements. Gamers can create their own unique identity by customizing their avatar or changing their names. Gamers are also able to form groups or clans, and chat with multiple gamers simultaneously through public or private channels through Garena+. Garena+ users use a virtual currency, Shells.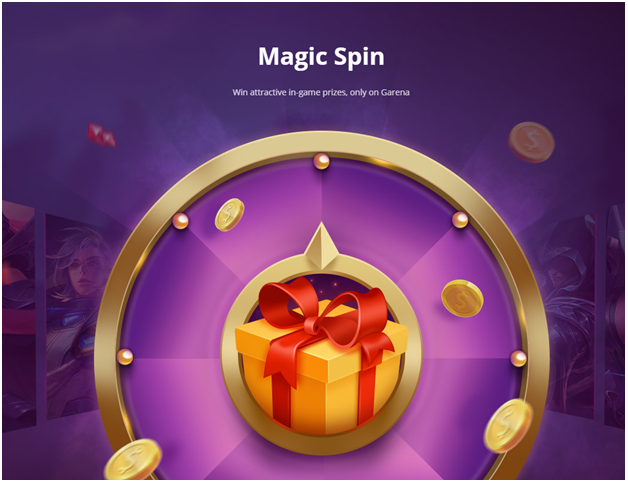 You are offered free coins or shells to play the game. Also, there is a daily Magic spin feature that fetches you daily more free shells to play games and also offers great rewards to players.
About Garena
Garena is a digital services company that engages in gaming, eSports, eCommerce and digital finance, primarily focusing on the South East Asian area. It was founded in Singapore in 2009, by the current Chairman and Group CEO, Forrest Li.  The parent company of Garena is Sea Limited, which was also formerly called Garena.
Sea products are mainly divided into Garena (a gaming platform), Shopee (a mobile eCommerce service) and AirPay (a digital payments product). Garena's first self-developed title, Free Fire is a mobile battle royale game. Free Fire was the fourth most-downloaded game worldwide in 2018 on the iOS and Google Play Store combined. Garena Star League is the largest eSports event we host annually in Thailand, with 180,000 live audiences.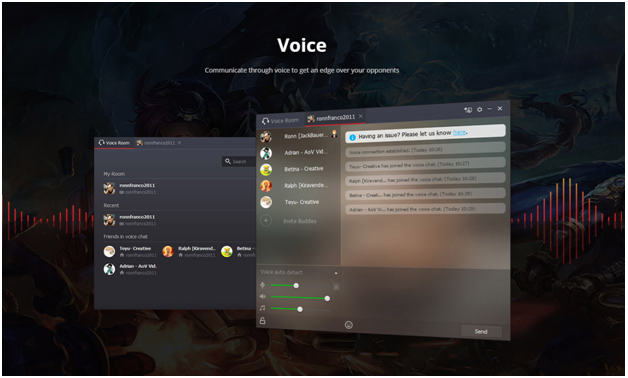 The Garena game apps offer in-app purchases where you can buy free shells or free crystals to play more. You can purchase with real currency Peso.
In case you have any queries in playing games you can contact the help support here.